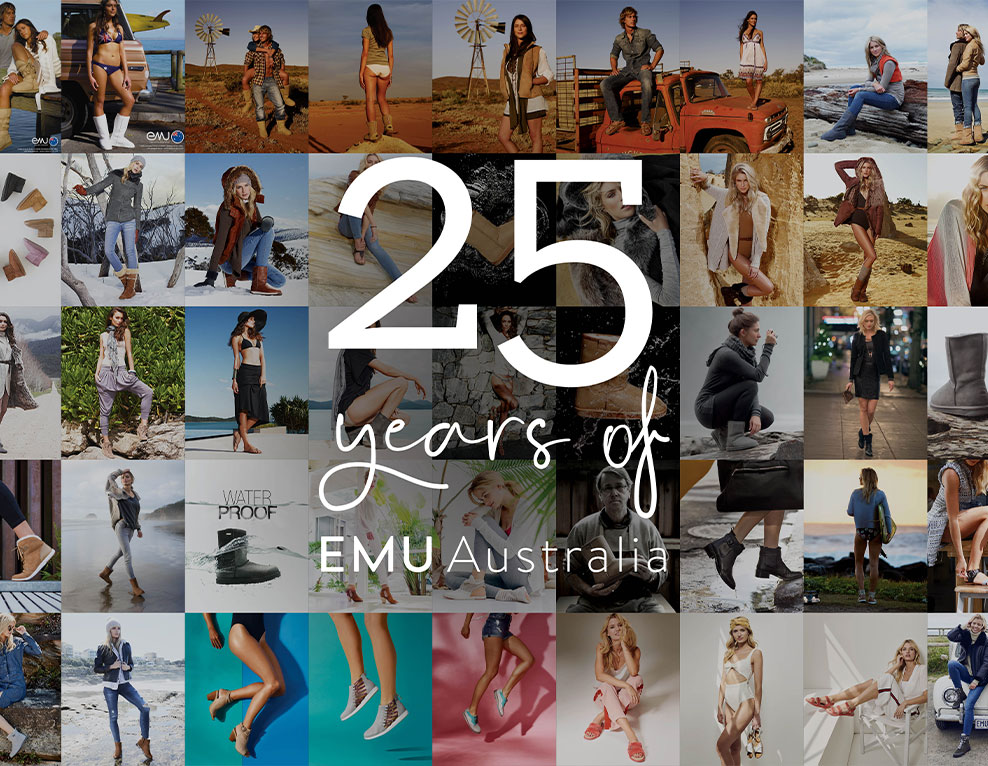 25 Years of EMU Australia
This year we're celebrating our 25th Birthday! Let's take a look back on #25YearsofEMU
18th of August, 2020
25 Years of EMU Australia
We've turned 25!
Happy birthday to us! *blows out candles*. In celebration of our 25th Birthday, here's a little insight about how it all began…
EMU Australia is a family-owned, original Australian Sheepskin brand.
Our HQ and workshop are located in Geelong, Victoria, just minutes away from the Great Ocean Road.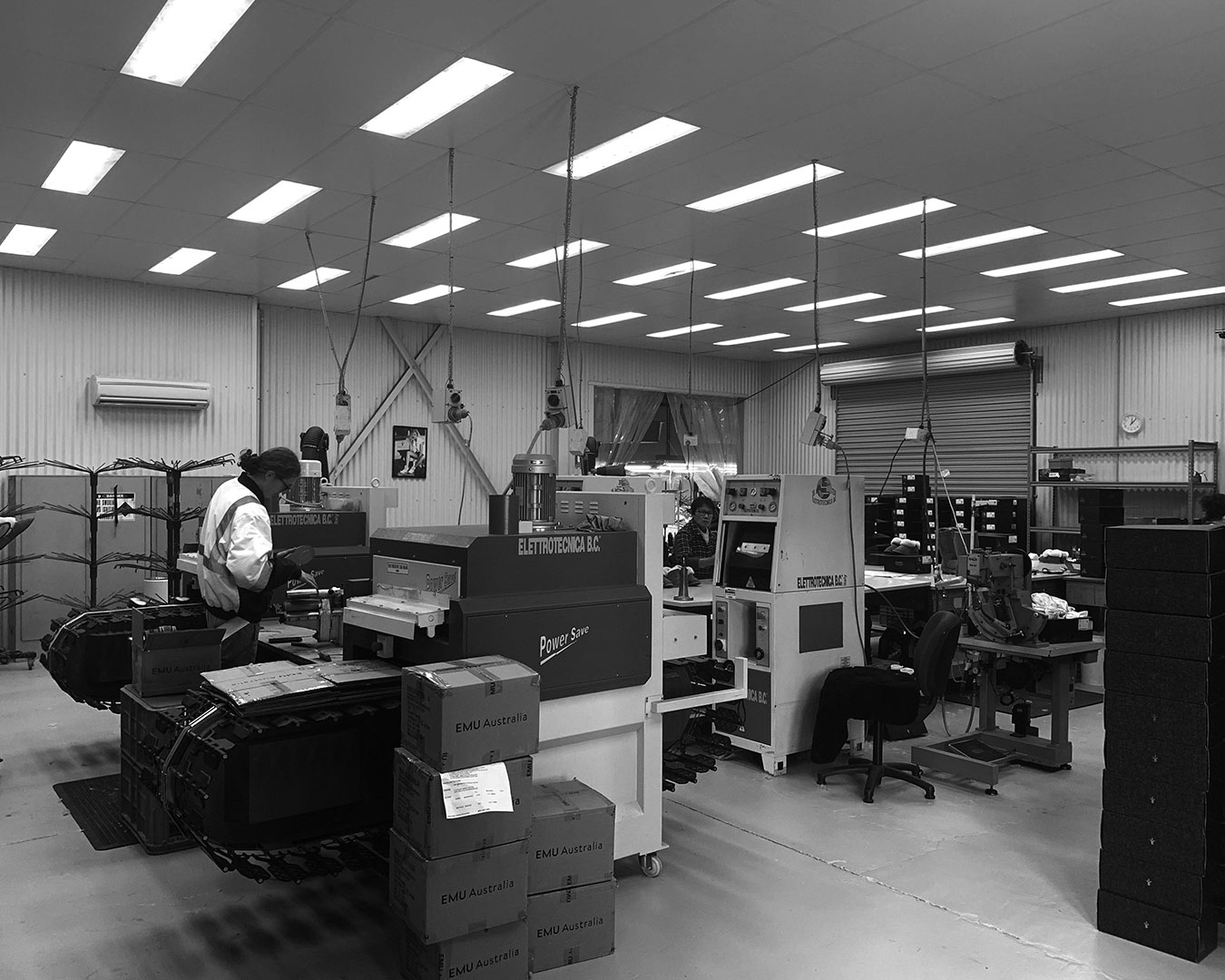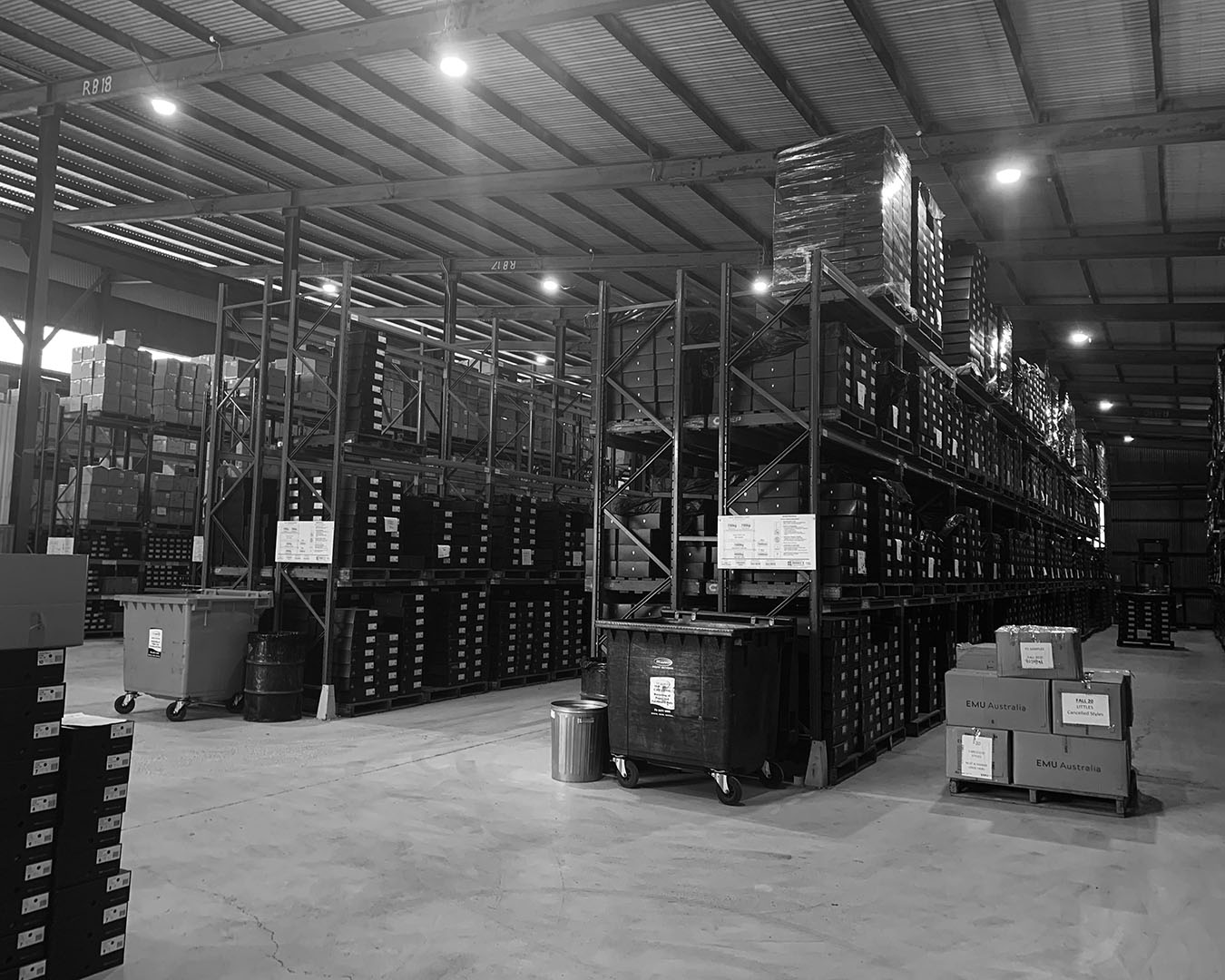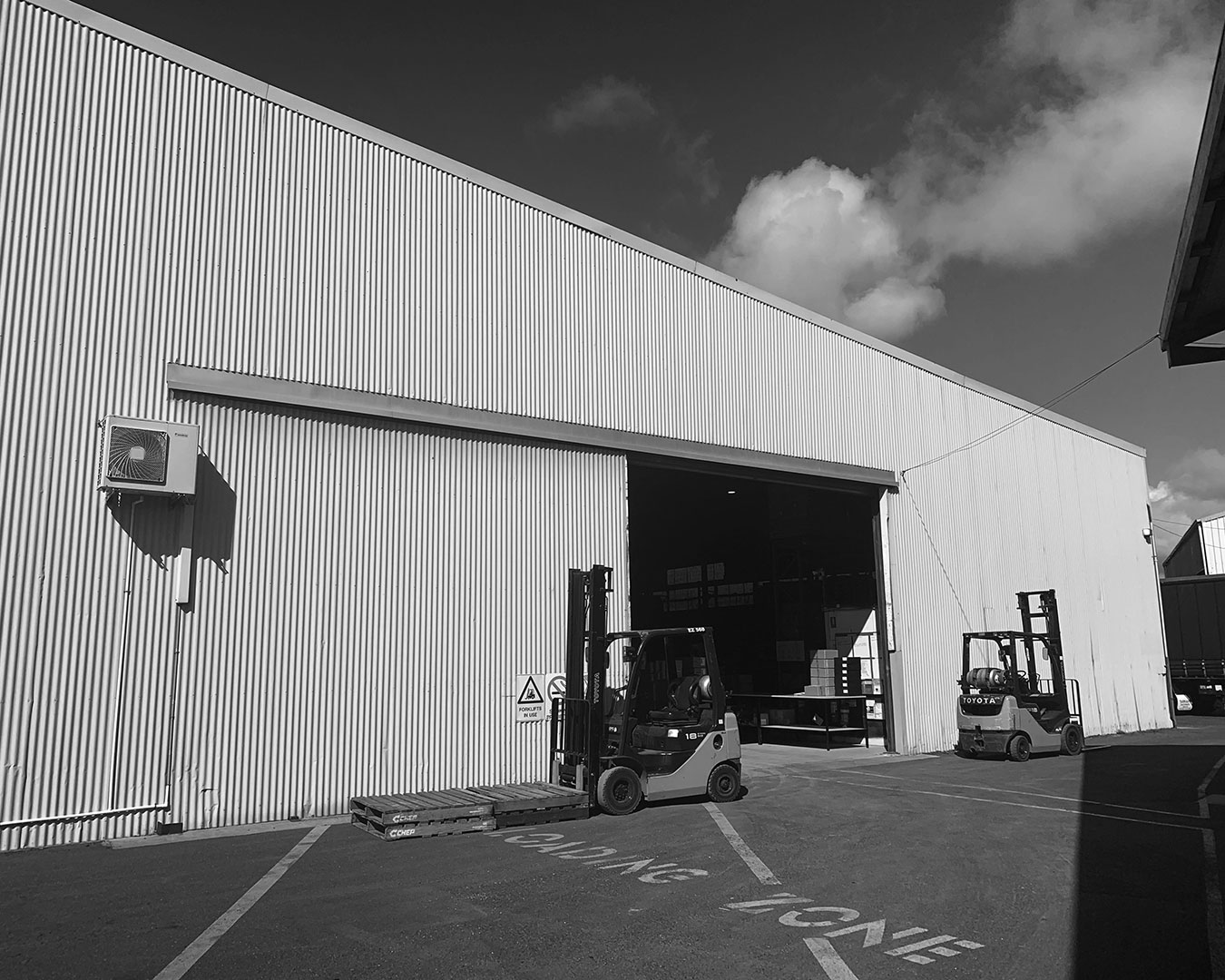 For the last 25 years, we've been inspired by sustainable and natural materials and innovating to create quality products that last. Our focus has, and always will be, that "Mother Nature is the greatest inventor; we're just following her lead".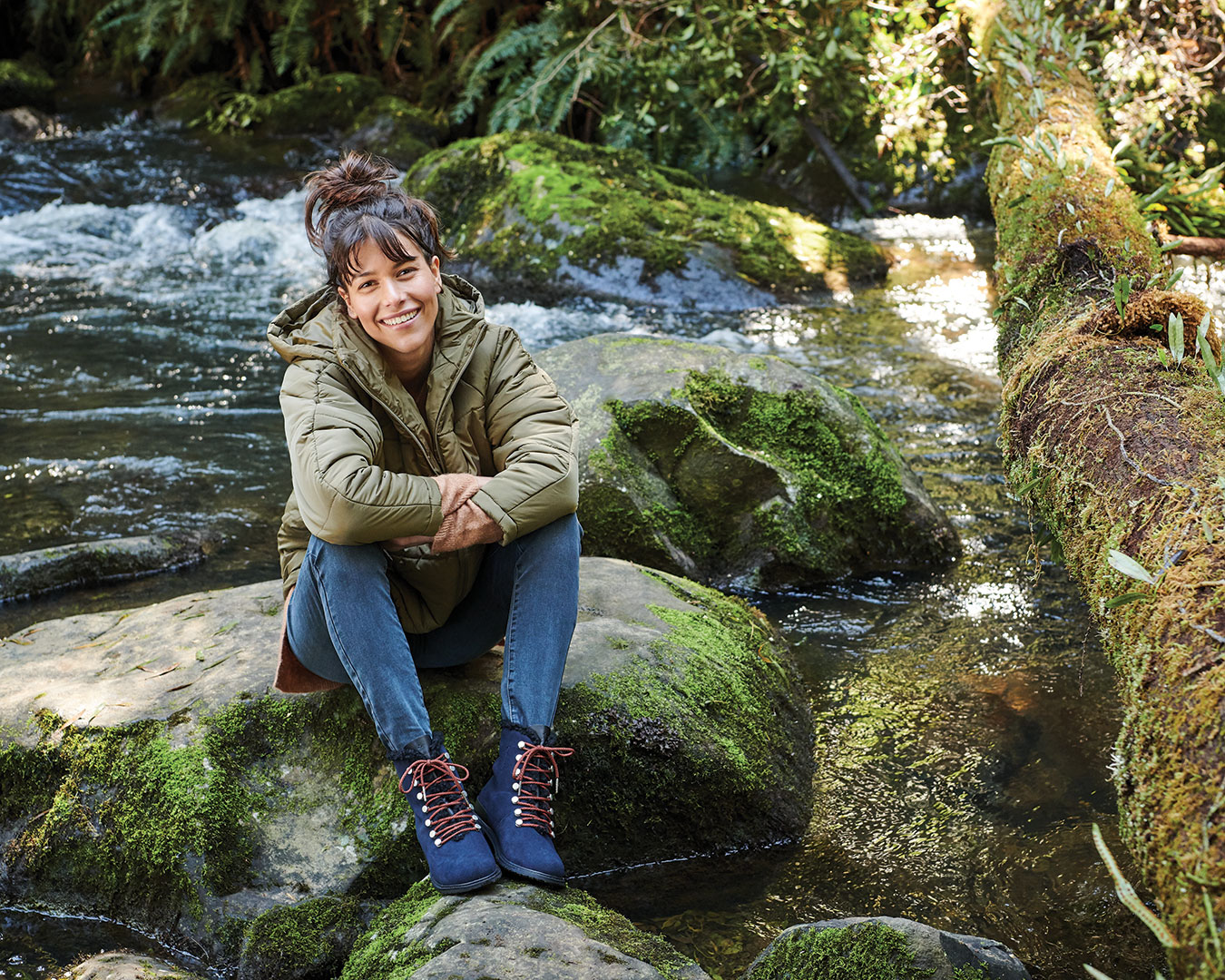 An Ever-Natural Story
Our story is an Ever-Natural story. For 25 years, we've continued to strive for sustainable consumption patterns by producing enduring quality footwear, rather than fast fashion.
The materials we use, such as Merino wool, Australian Sheepskin and natural leathers, are part of the Earth's natural cycle and break down into naturally harmless compounds.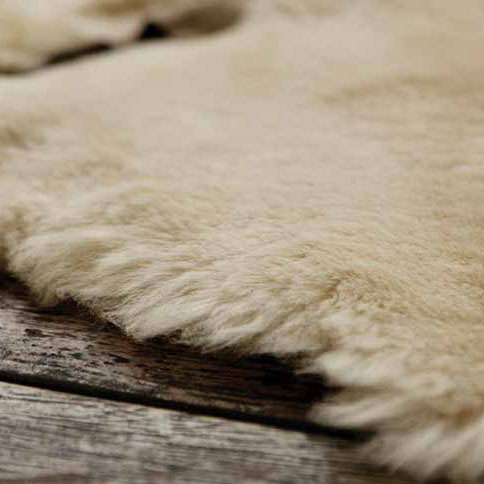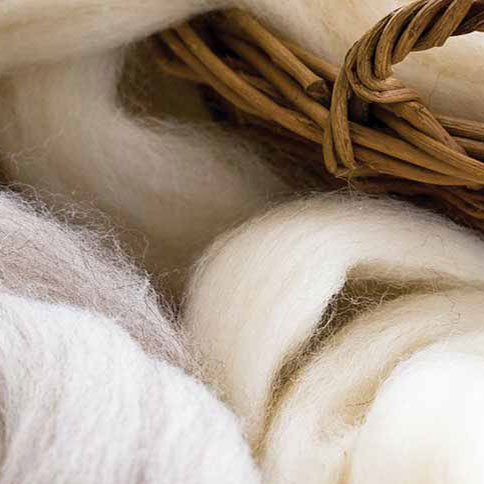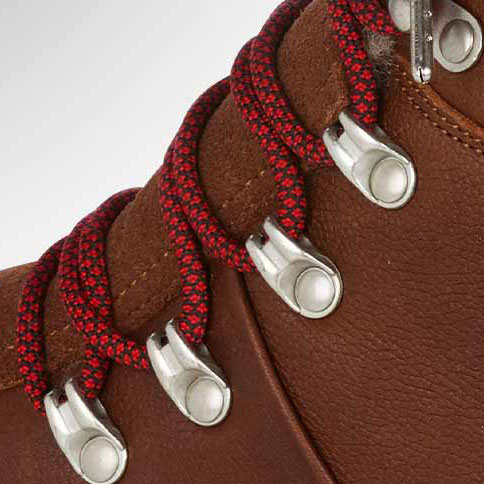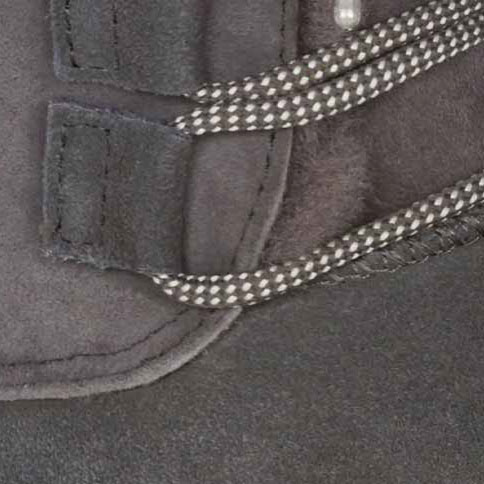 25 years on, we continue to innovate with sustainable, natural and Australian sourced materials to create high-quality products that last. As our journey continues, so does our approach to sustainability.
Made in Australia
We have always been proud of our Australian Heritage.
To this day, we handcraft an exclusive collection of the highest quality sheepskin boots, the EMU Platinum Collection, in our Australian workshop.
Each pair is carefully hand-cut, moulded, stitched and trimmed to create the finest sheepskin footwear available. We are proud to still hand-make our Platinum range in Australia after 25 years.
Did you know we were the first to produce a water-resistant Australian Sheepskin boot?!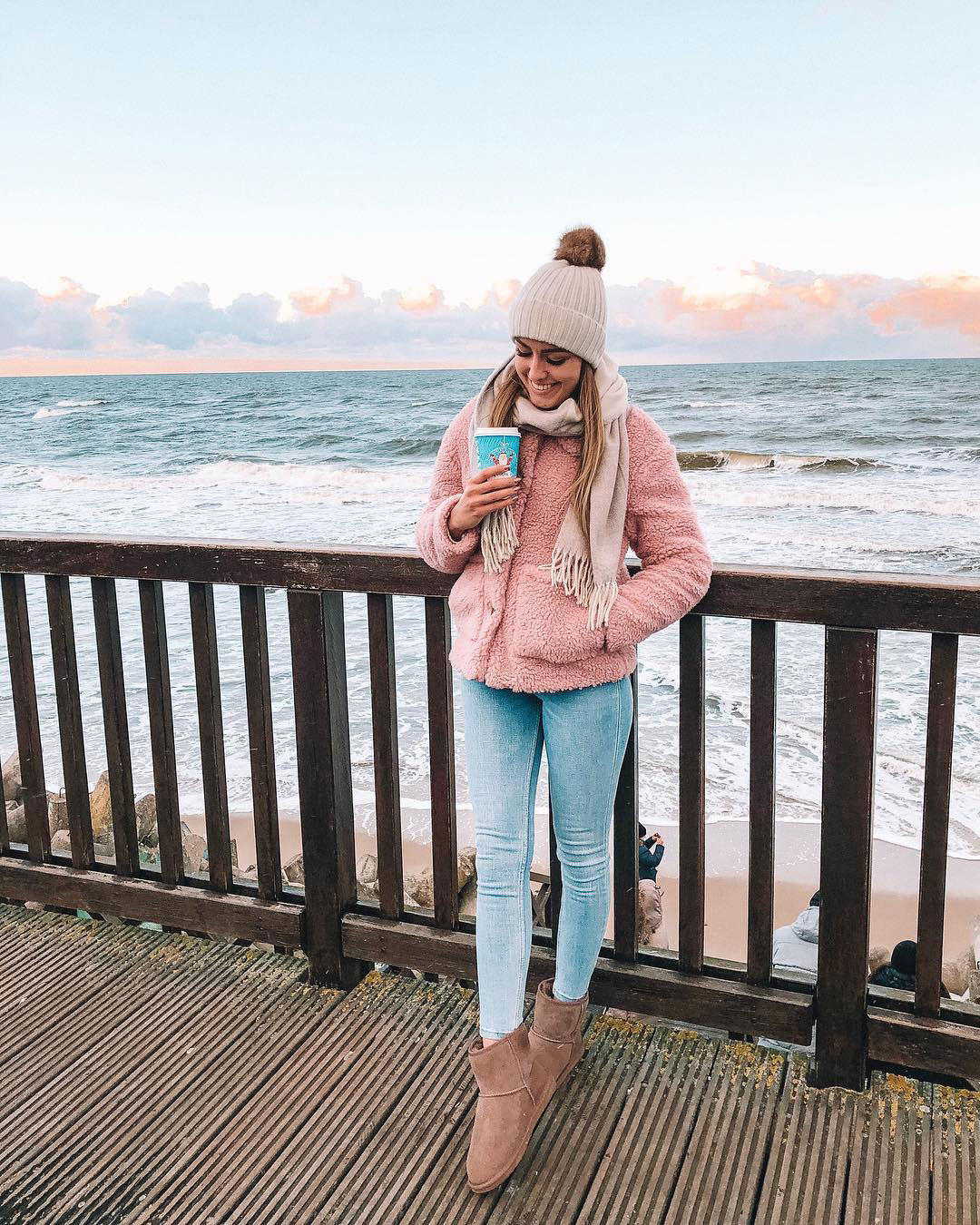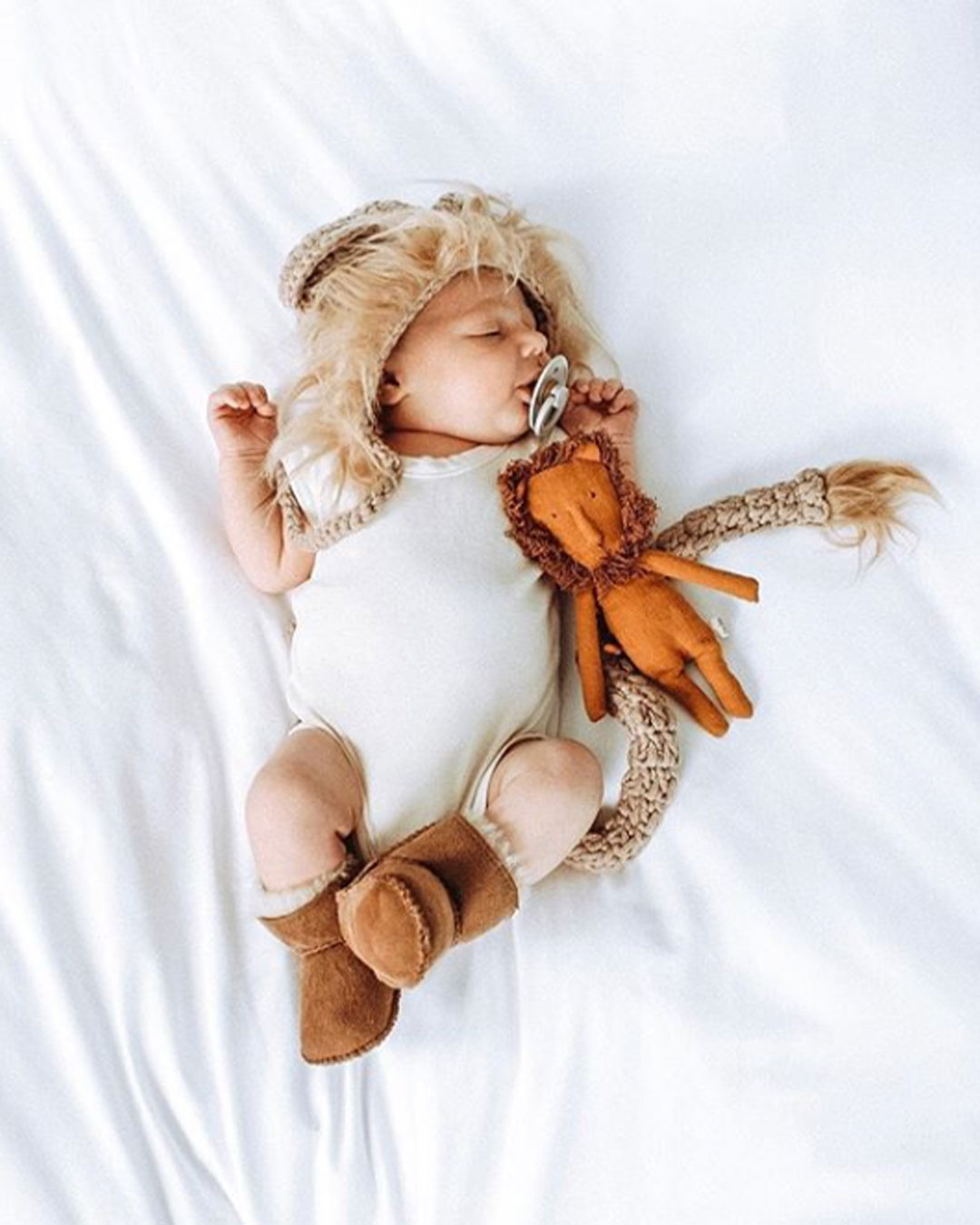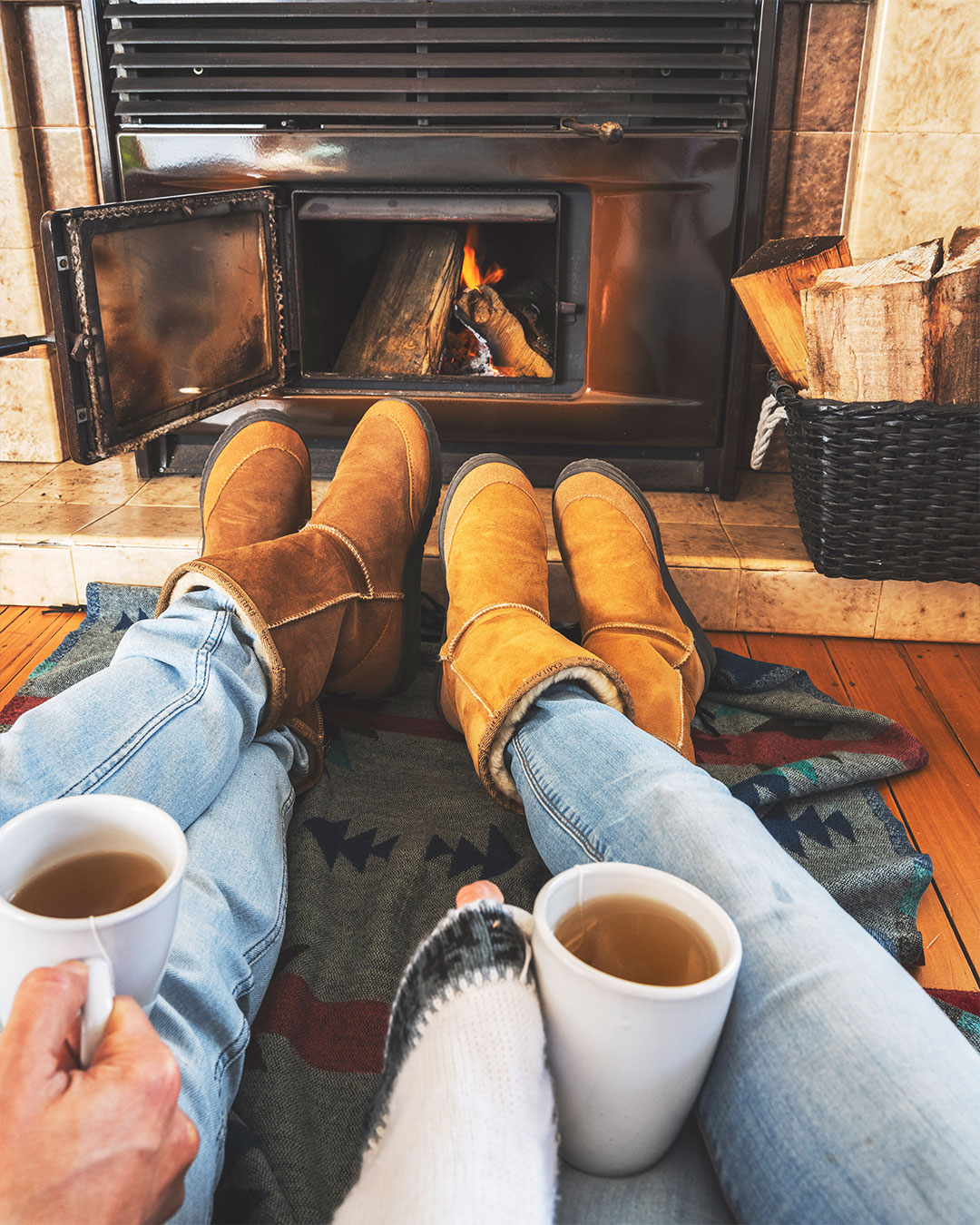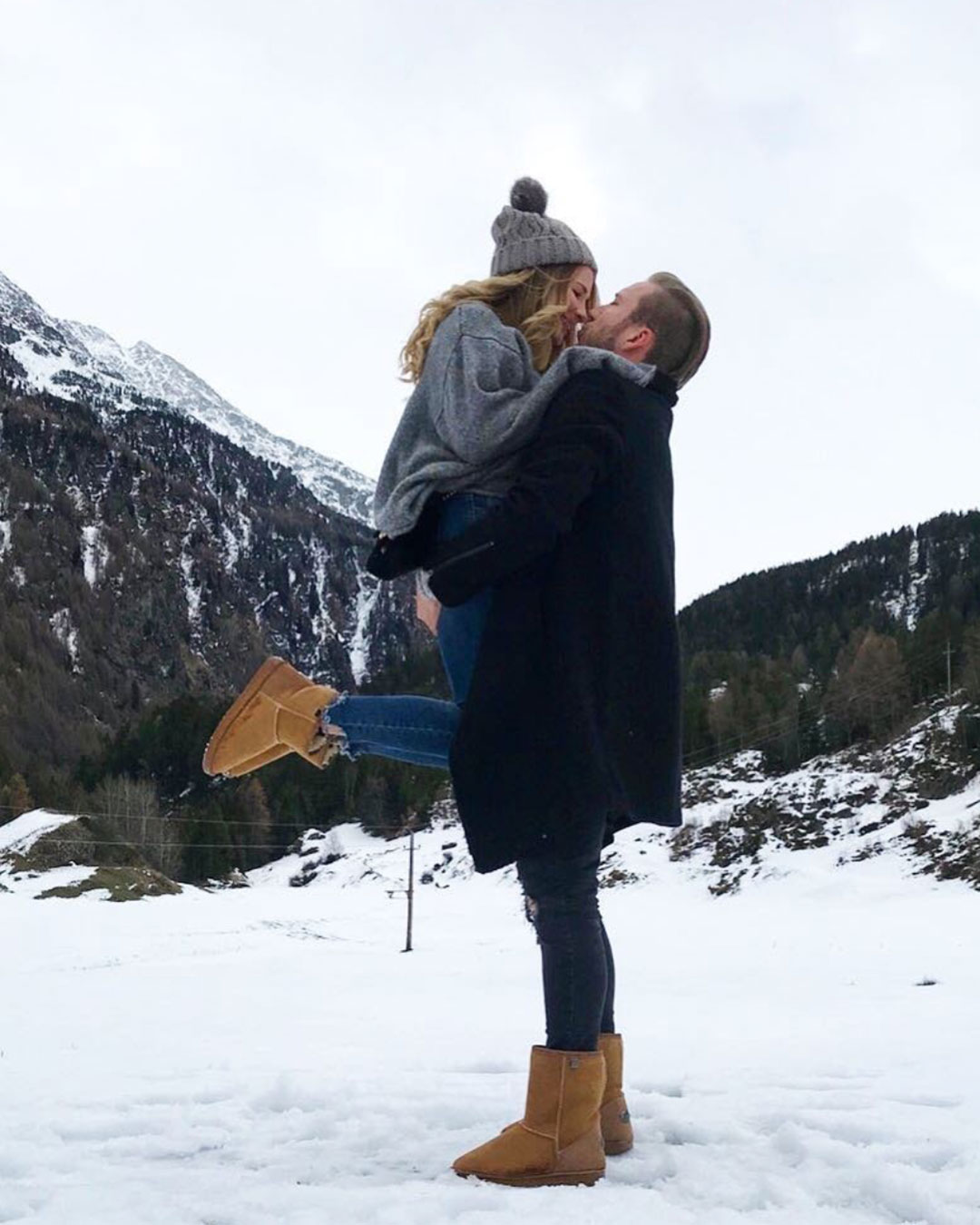 EMU Australia Icons
EMU Australia has become well known all over the world for some of our most iconic and timeless styles designed over the past 25 years. From our Instagram famous Mayberry slipper, unrivalled waterproof boot technology, and cute Little Creatures.
We've generated celeb status among influencers and celebrities, including Kim Kardashian, Oprah Winfrey, Chrissy Teigen and Jessica Alba, just to name a few!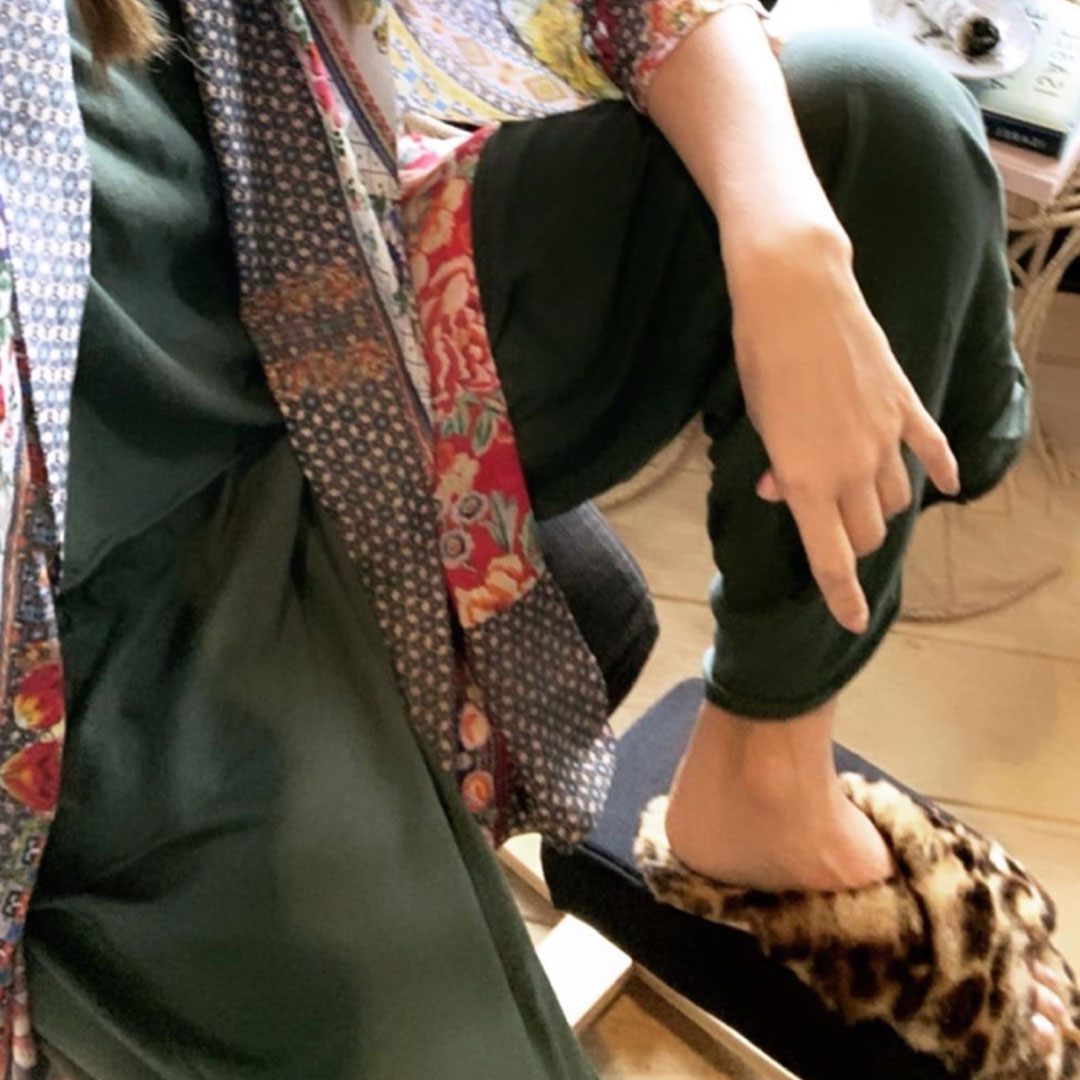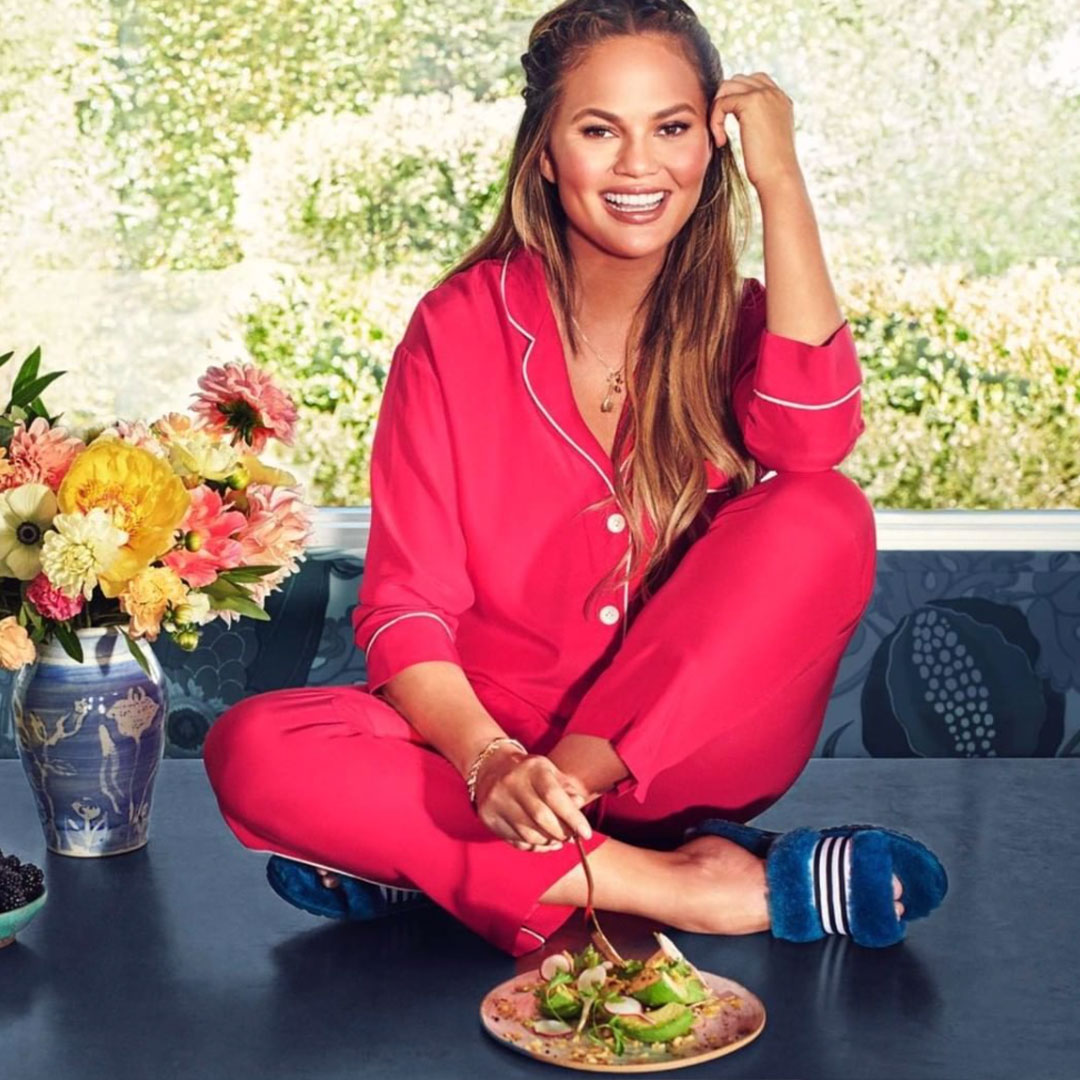 The Sharky Collection
To celebrate our Birthday, we've created a brand-new collection, inspired by our heritage and innovation – The Sharky Collection.
Boasting chunky soles and big personality, this collection is imagined from the Great White that's famous to Australia - a confident and strong creature whose presence does not go unnoticed. Fun fact, each style in the collection is named after a different shark!
Using sustainable materials, the collection is made from our much-loved water-resistant Australian sheepskin, plus a premium sheepskin footbed for ultimate warmth and all-day comfort.
Already worn and loved by influencers around the world, take a look at the collection by clicking here.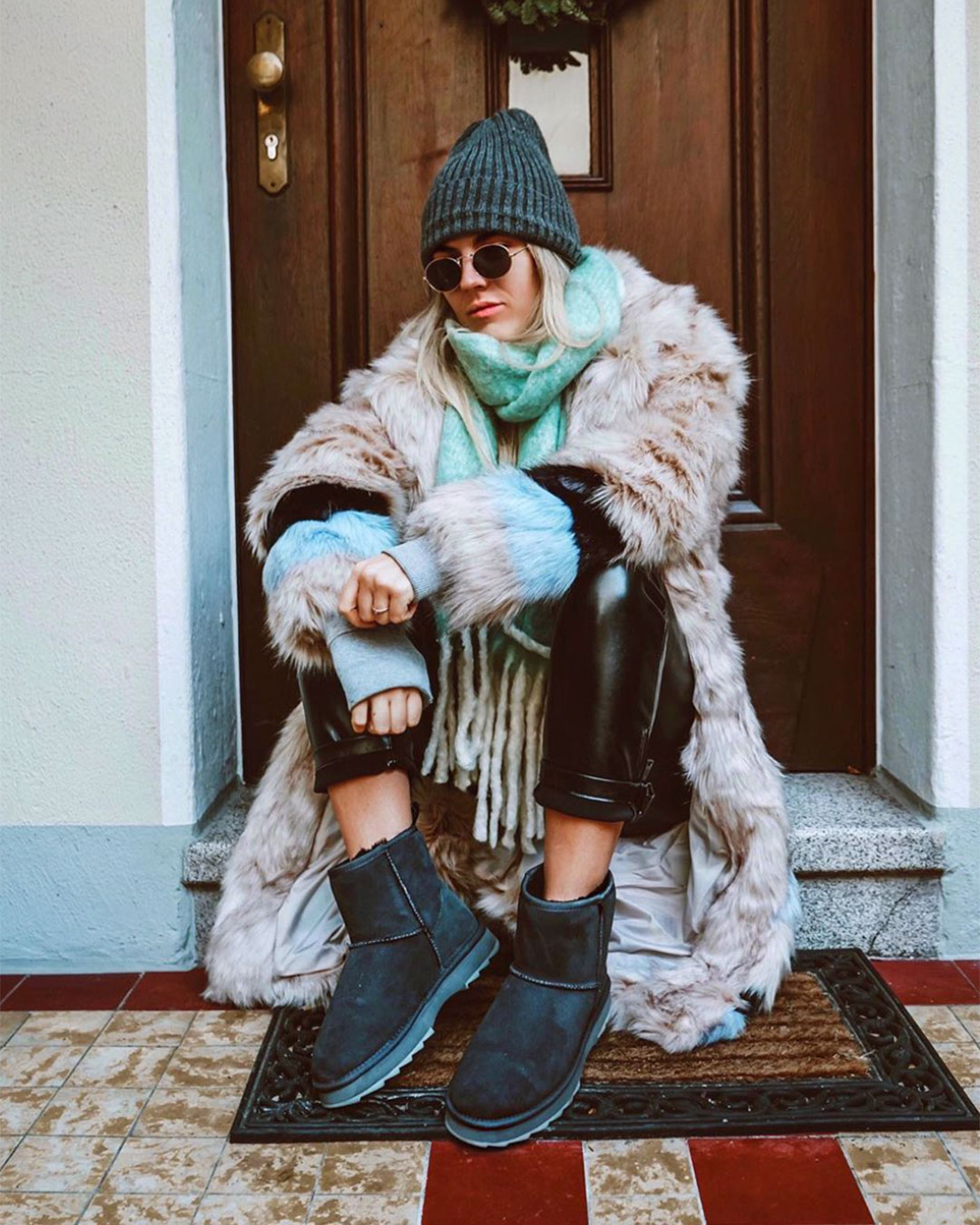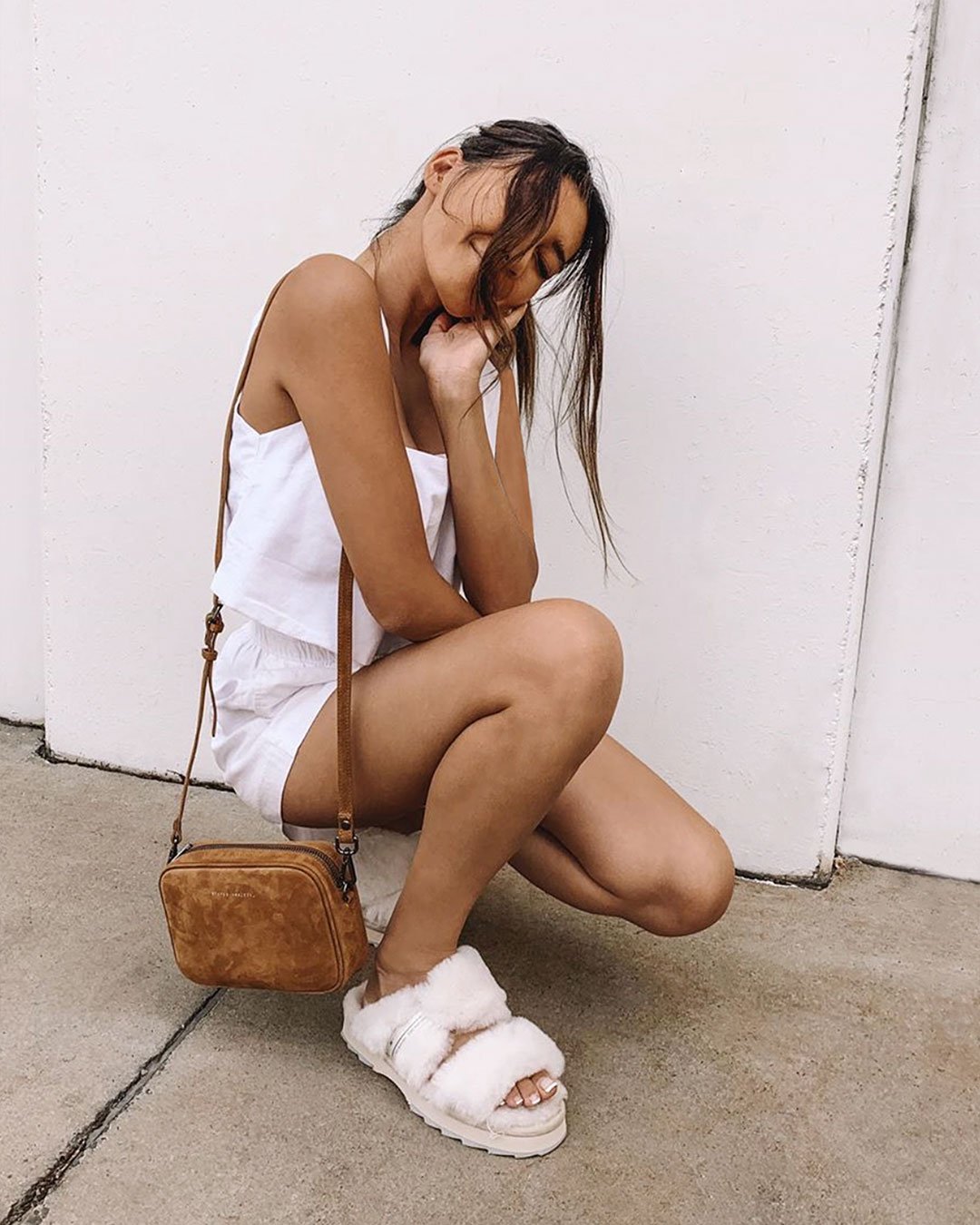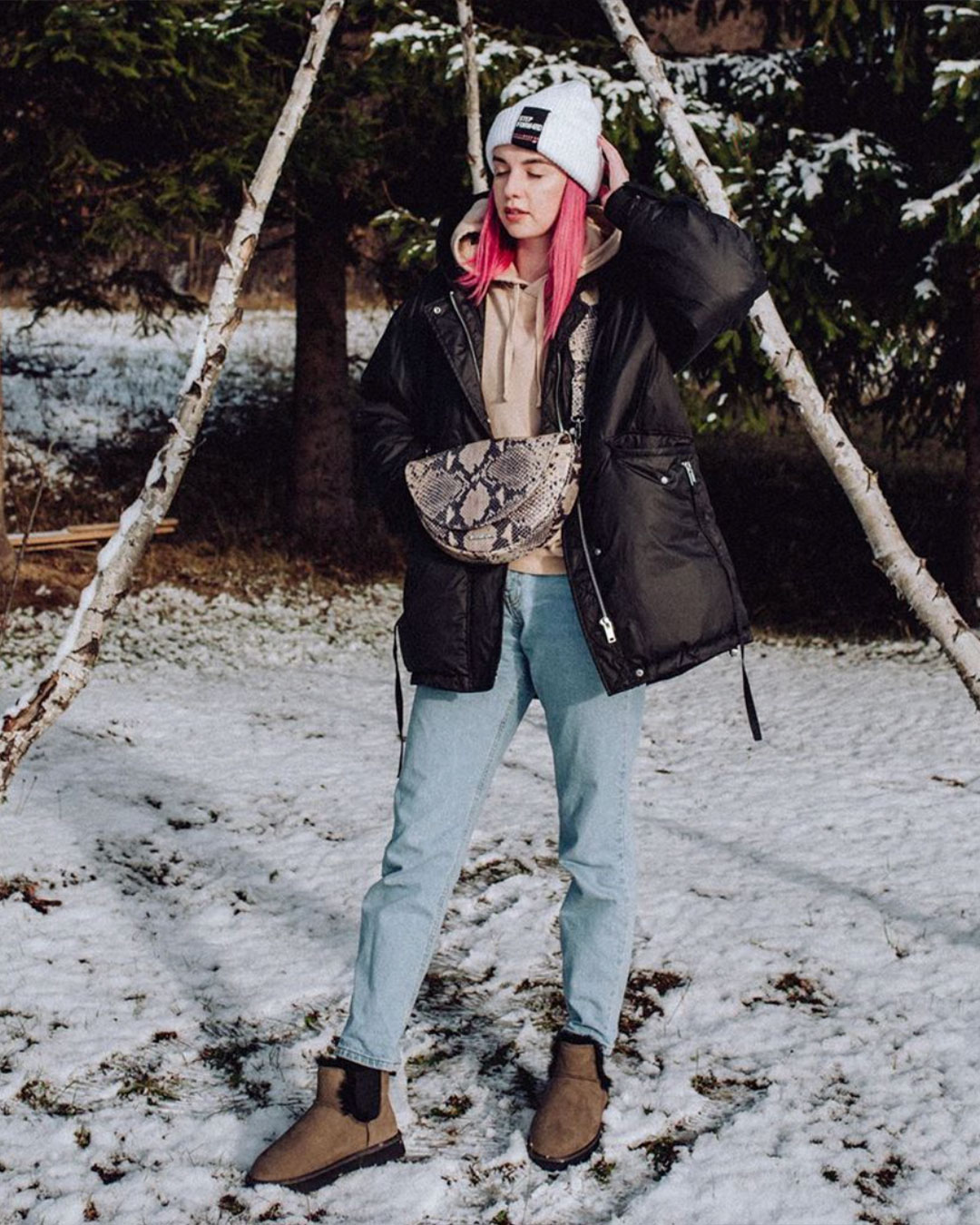 Thank you!
Finally, a huge thank you to everyone that's supported us!
By shopping with us, you're supporting the people behind an Australian owned business that has kept us cosy for the last 25 years.
Thank you!
#25YearsofEMU