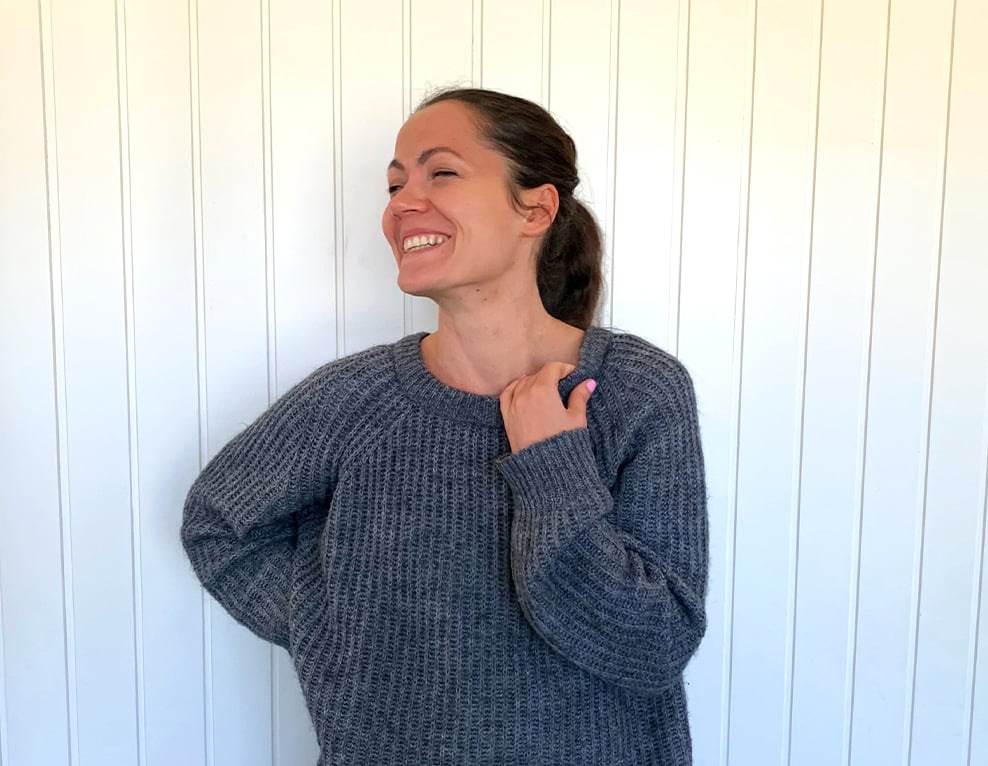 EMU Australia Women's Designer | Mahela Papa
Our Women's Designer, Mahela, takes us behind the scenes of our new Fall/Winter collection.
25th August, 2020
EMU Australia Women's Designer | Mahela Papa
Mahela takes us behind the scenes of our new Fall/Winter collection.
To celebrate the launch of our Fall/Winter collection, we're taking you behind the scenes of the design process and our Ever-Natural photoshoot.
First of all, meet Mahela! Mahela Papa is EMU Australia's women's footwear designer. She is "passionate for shoes", not just in her profession, but in life. Hailing from Italy, Mahela has designed for renowned footwear companies globally, living out her passion for footwear. She now lives along the coast in Geelong, home to EMU Australia's headquarters.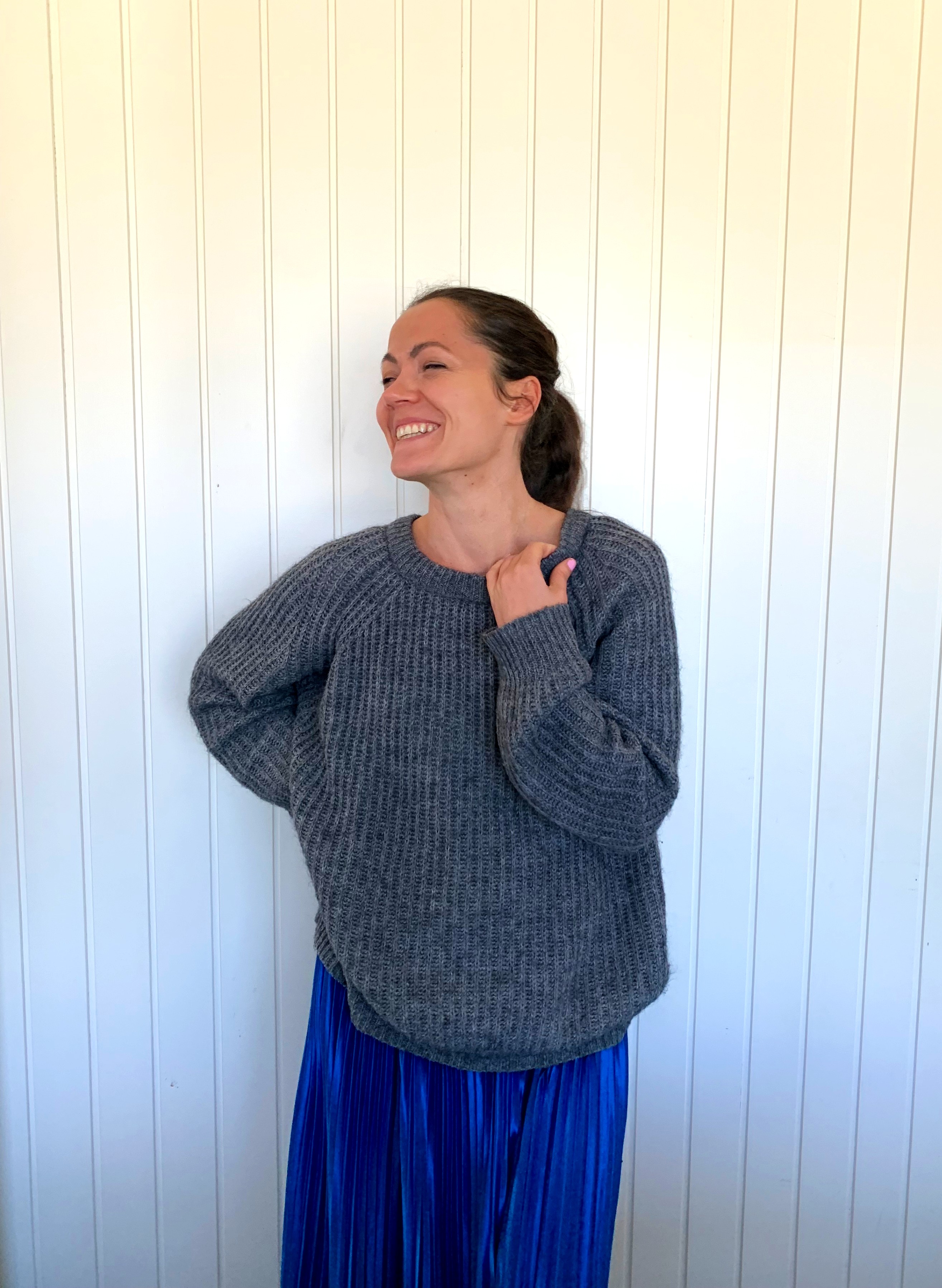 FW20 Collection
This collection celebrates the process of creation, fusing artisan handcrafted details, with hi-tech and modern elements. This EMU collection is stronger and more adventurous than we've ever seen before. Protection, warmth, and functionality played a key part in the design process.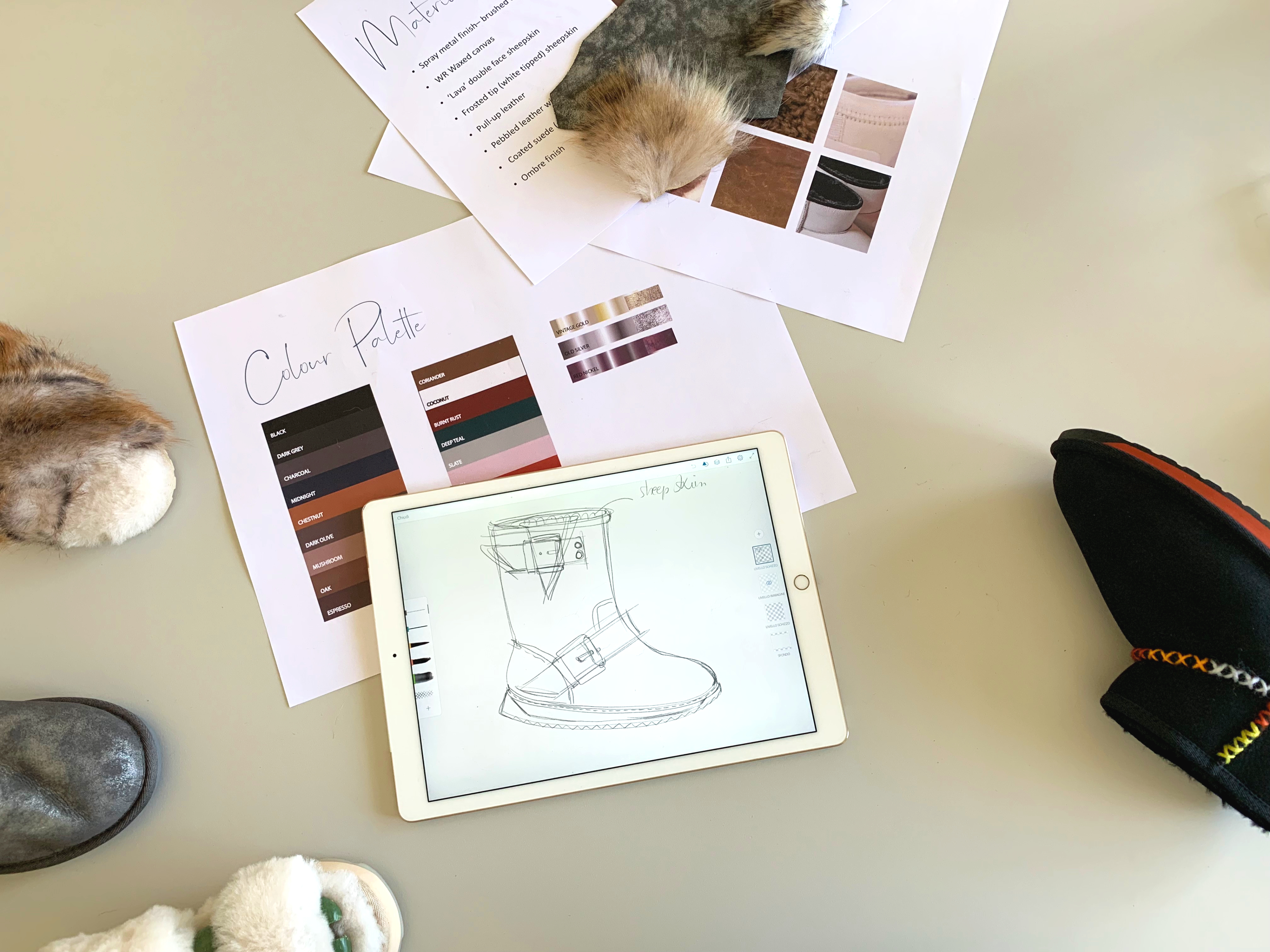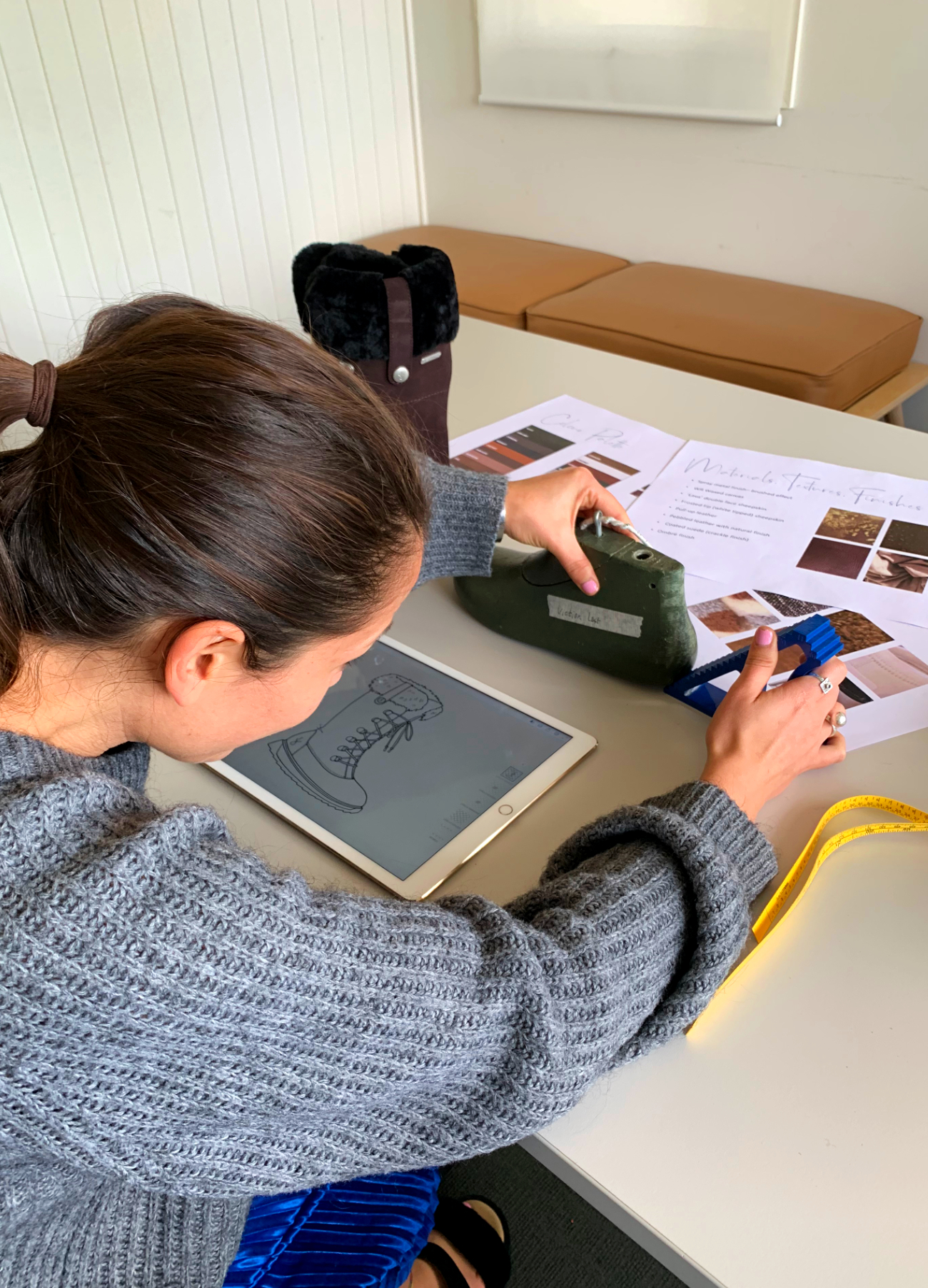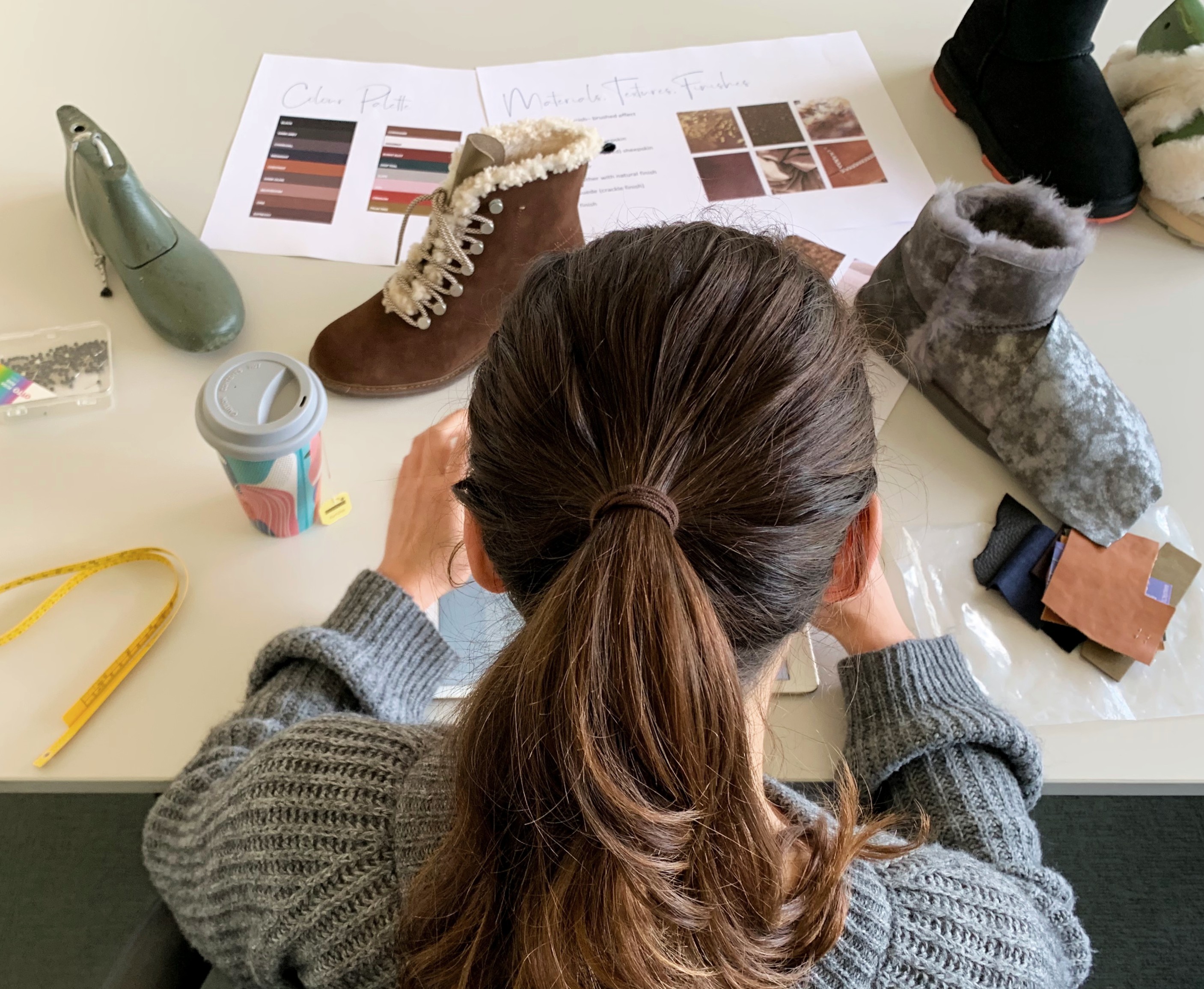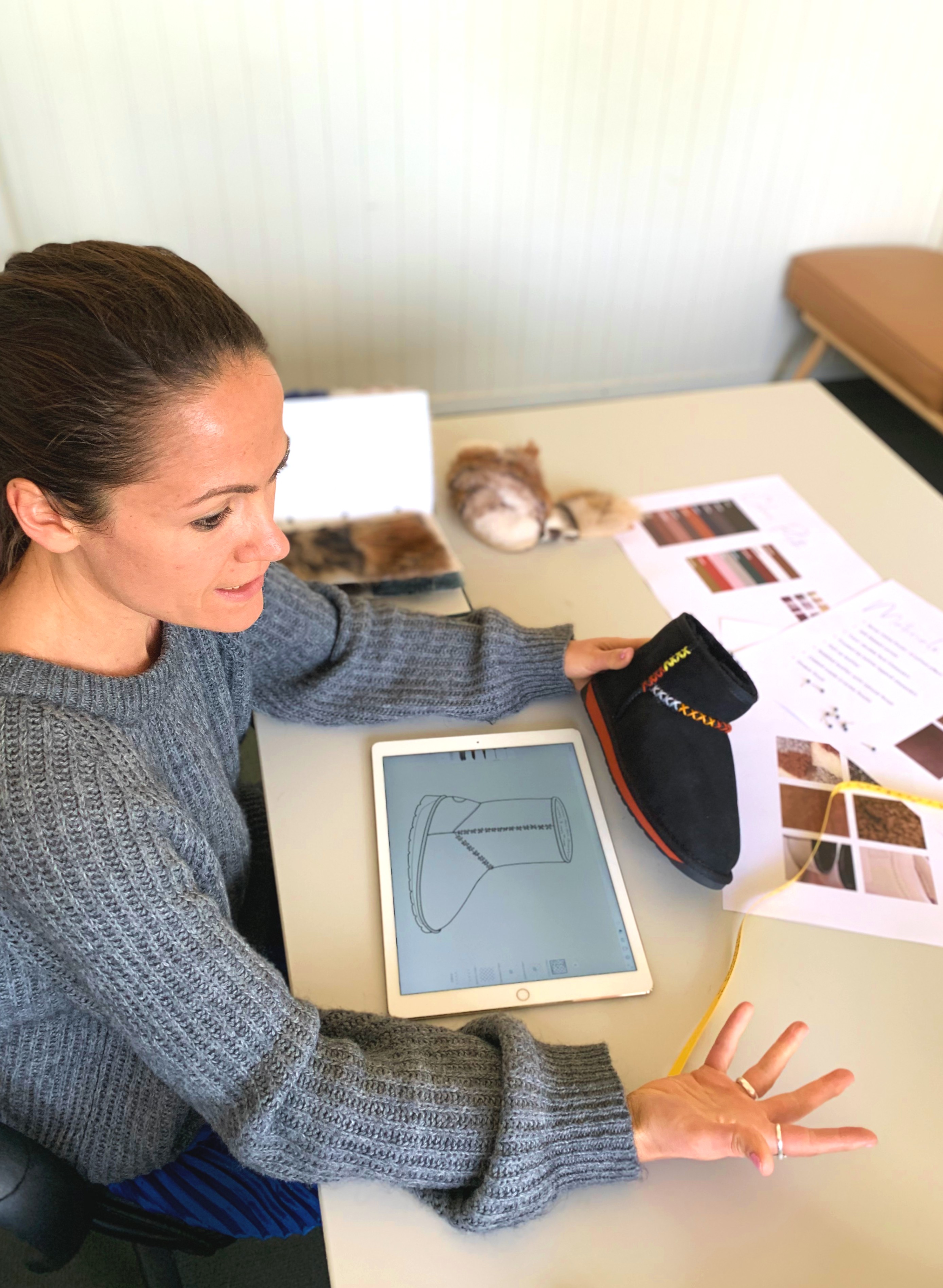 "I am so proud of how this collection has come together."
"The colour palette is universal. It combines our classic and rich colours, as well as new lighter colours inspired by nature."
"Details I love are the transparency on soles, handcrafted stitching, and bespoke finishes on our sheepskin like the frosted and lava sheepskin.
"I think EMU Australia's waterproof technology is very progressive! It is far above the industry standard. I incorporated our innovative waterproof and water-resistant technology into as much of the collection as possible."
"It was a joy designing footwear which featured the best natural and sustainable materials, in the Fall/Winter 2020 collection"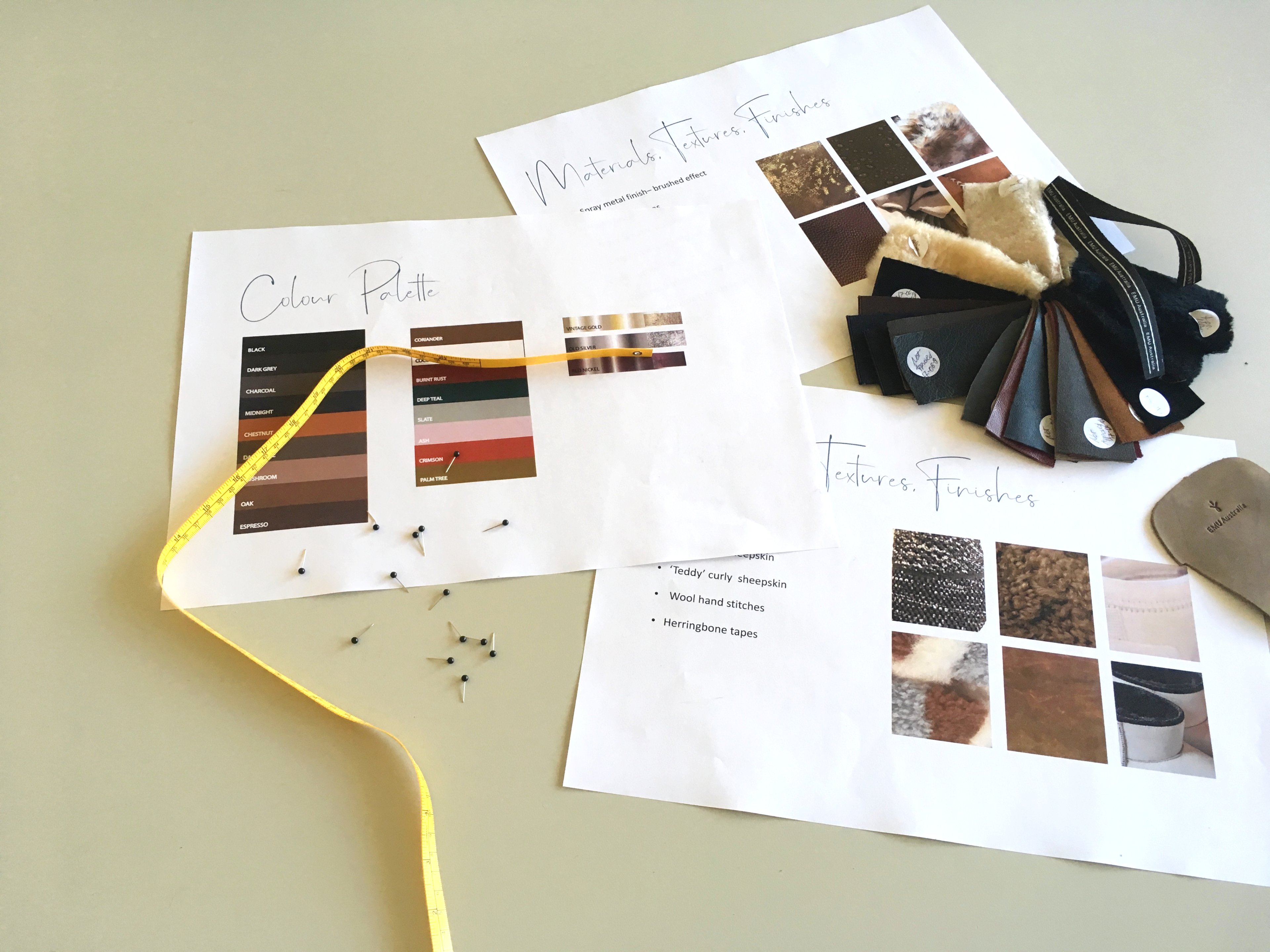 New Sharky Collection
Brand new to FW20, our Sharky Collection boasts chunky soles and big personality. Inspired by the Great White Shark famous to Australia, this collection combines our Australian Sheepskin heritage with an on-trend "Shark Teeth" serrated sole unit.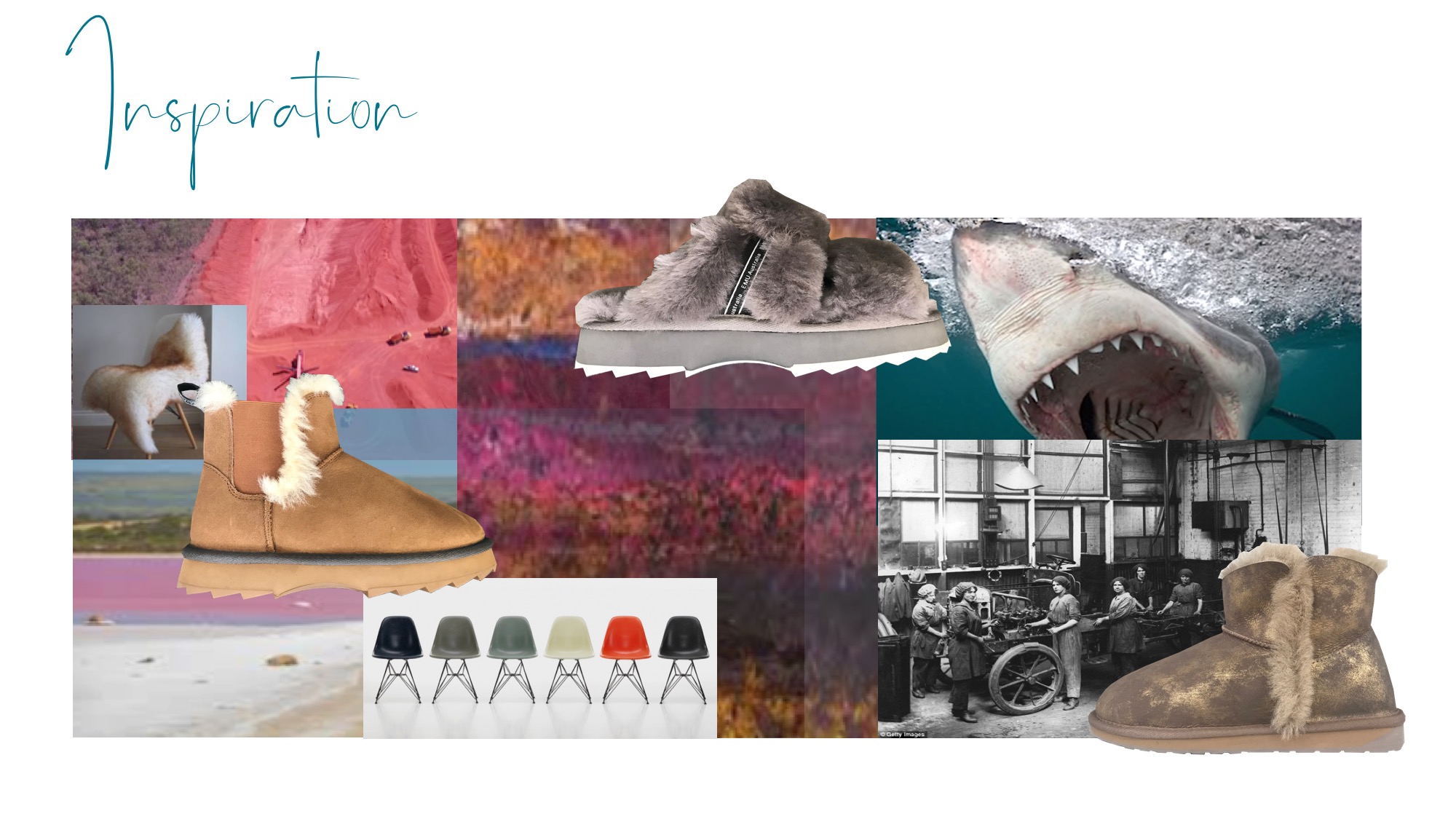 "I believe this collection is truly unique! It is bold and celebrates the modern woman."
"The transparent rubber soles are so contemporary and very fashion-forward, as well as super lightweight, letting women go about their busy day in comfort and style'"
"Only the finest materials are used in this collection, including our iconic premium Australian Woolmark sheepskin."
Photoshoot BTS
To shoot this collection, we went to the Californian Redwood forest in Victoria and visited the Beauchamp Falls, followed by a cosy log cabin.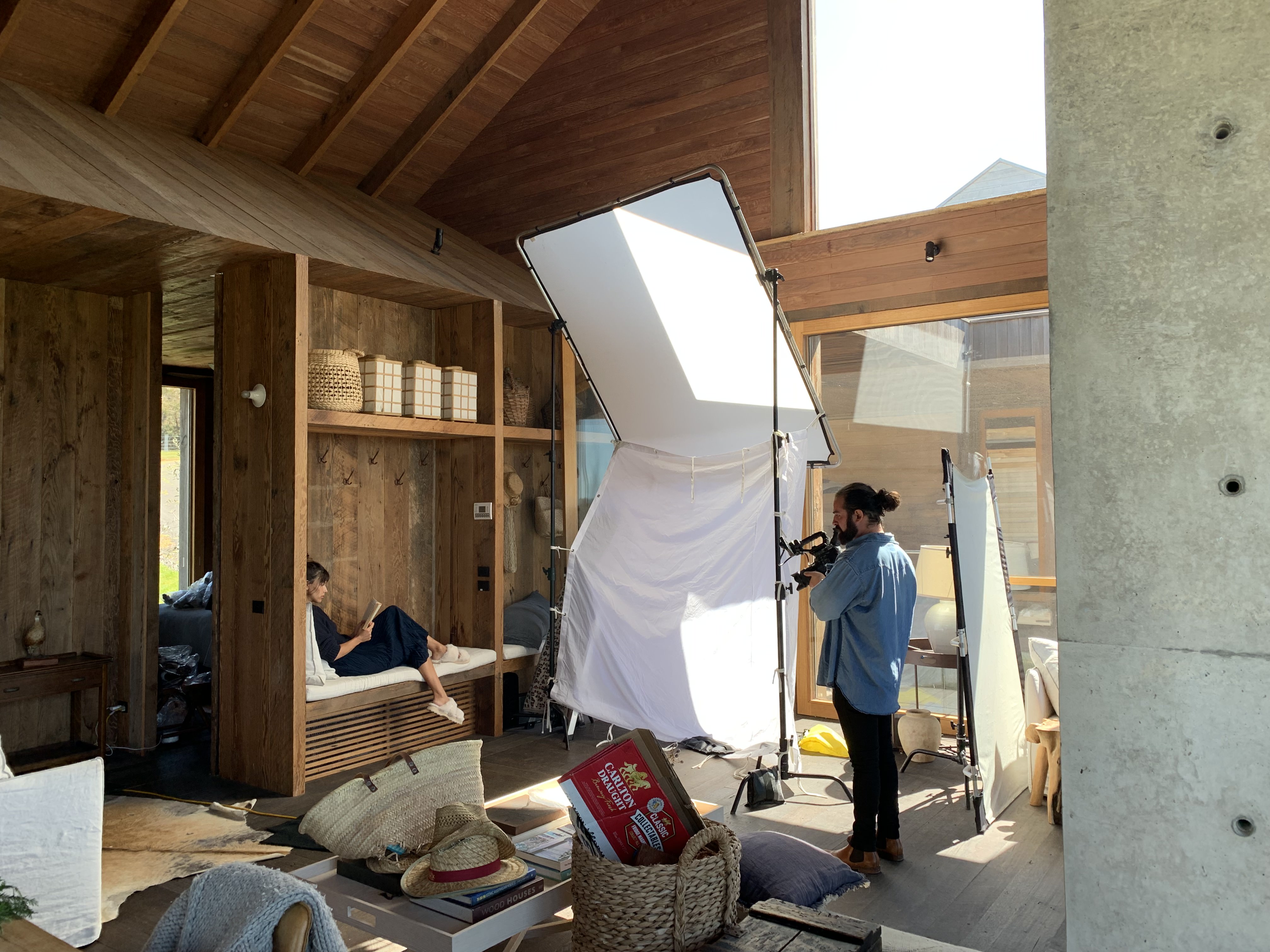 Surrounded by tall trees, winter sun, waterfalls and streams this was the perfect Ever-Natural backdrop to shoot our collection and we couldn't help but test out our waterproof tech!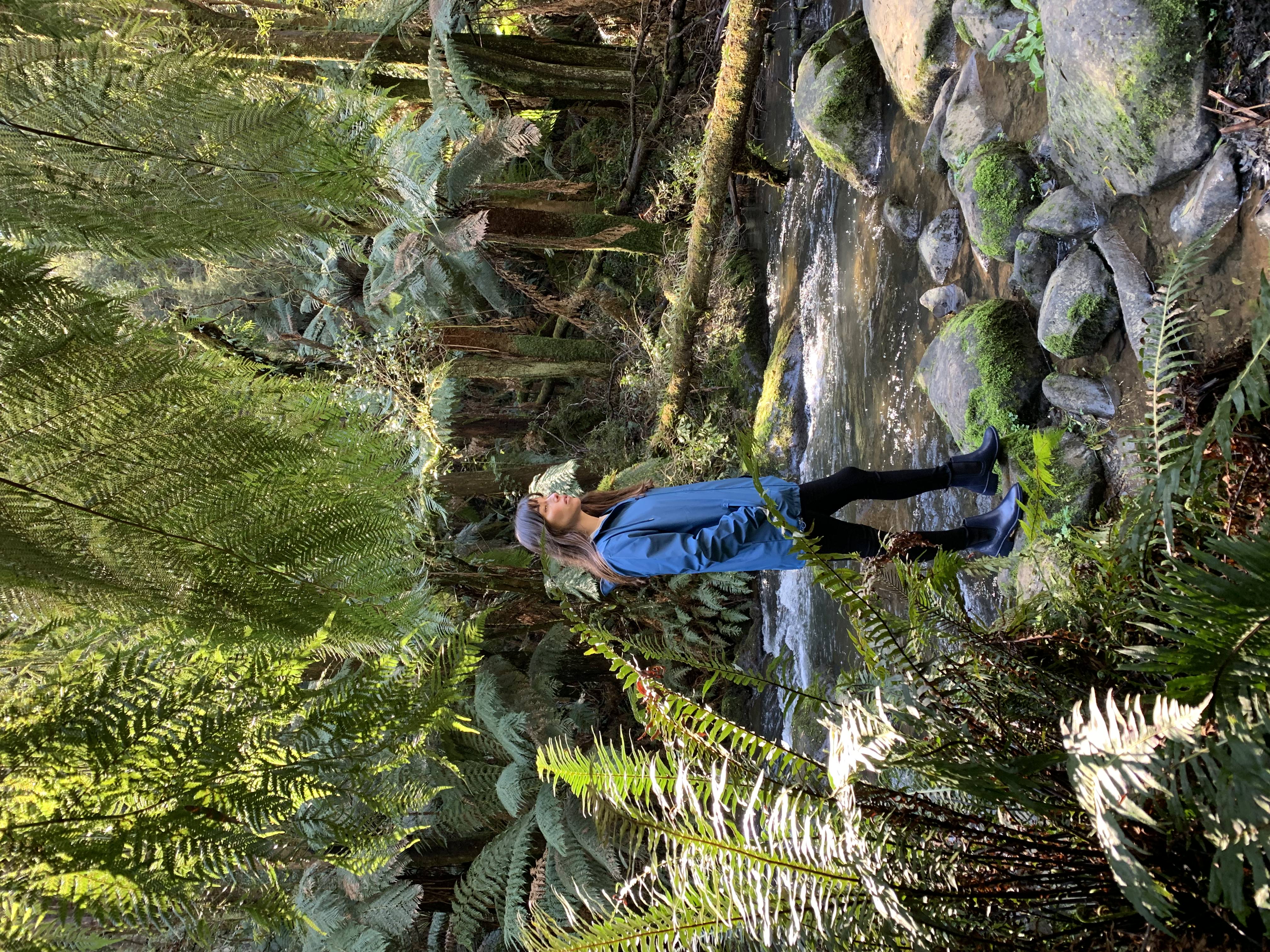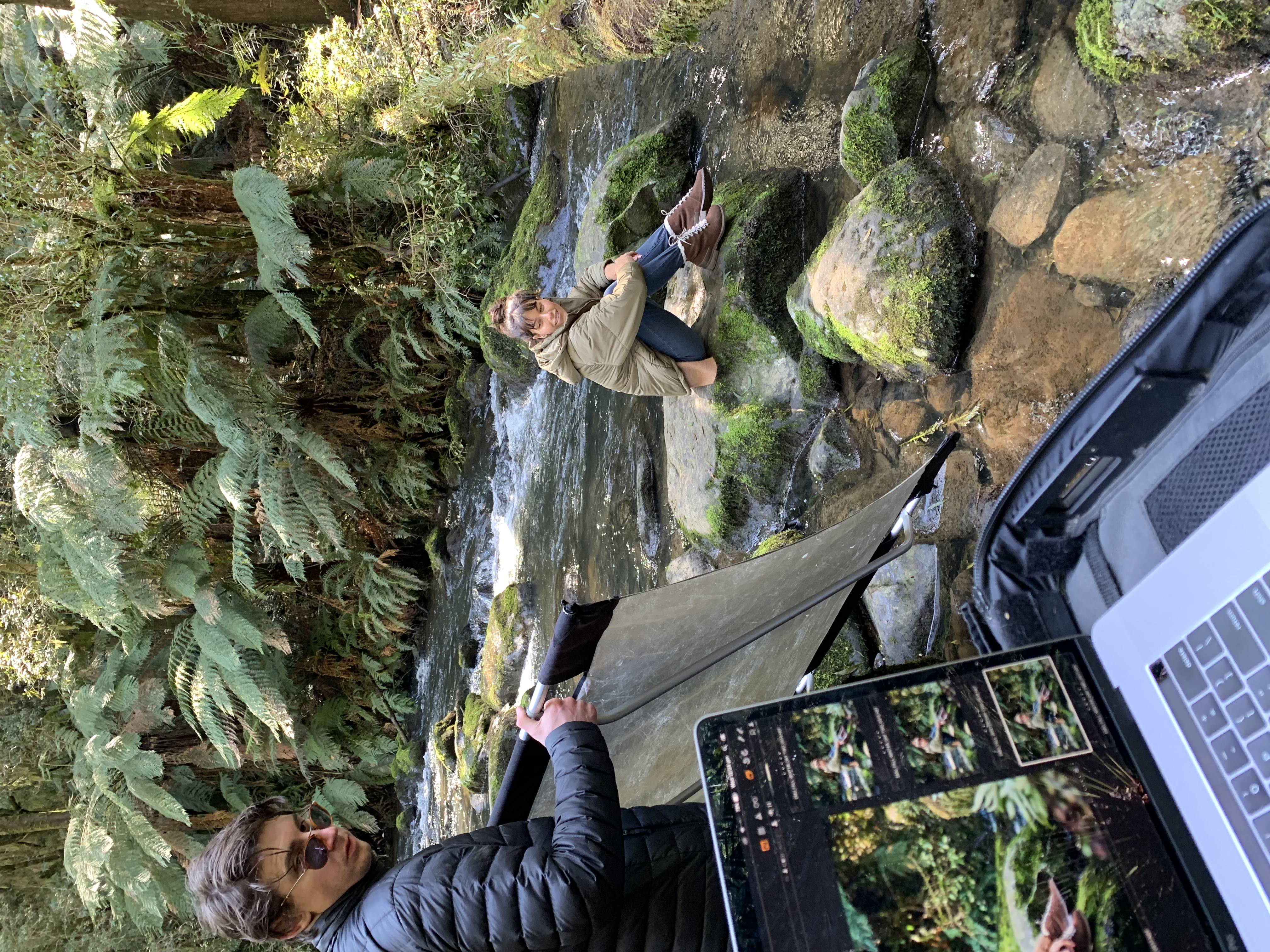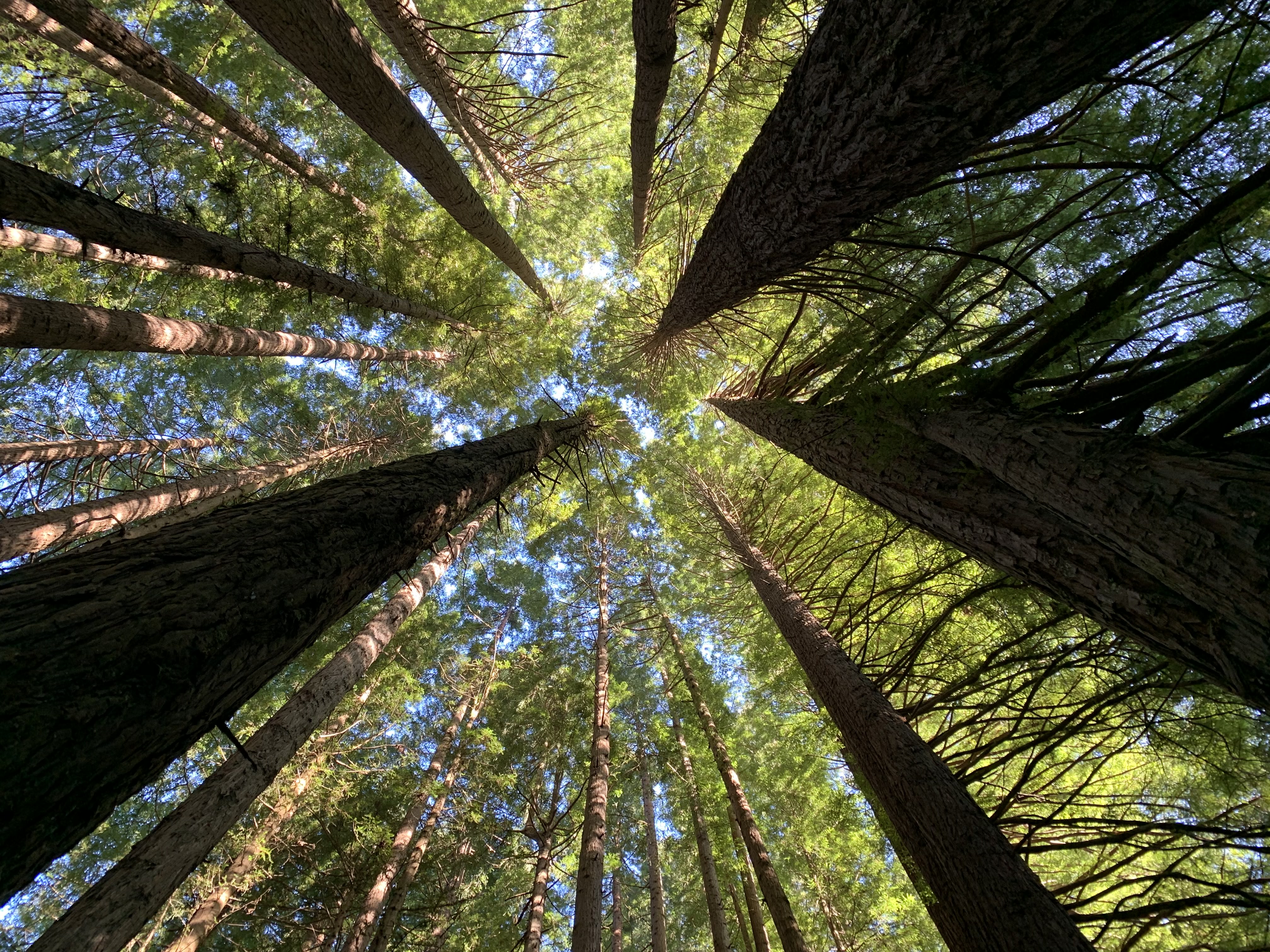 We hope you enjoyed this look behind the scenes into our FW20 collection.
Seen something you like? Shop the new collection by clicking here!