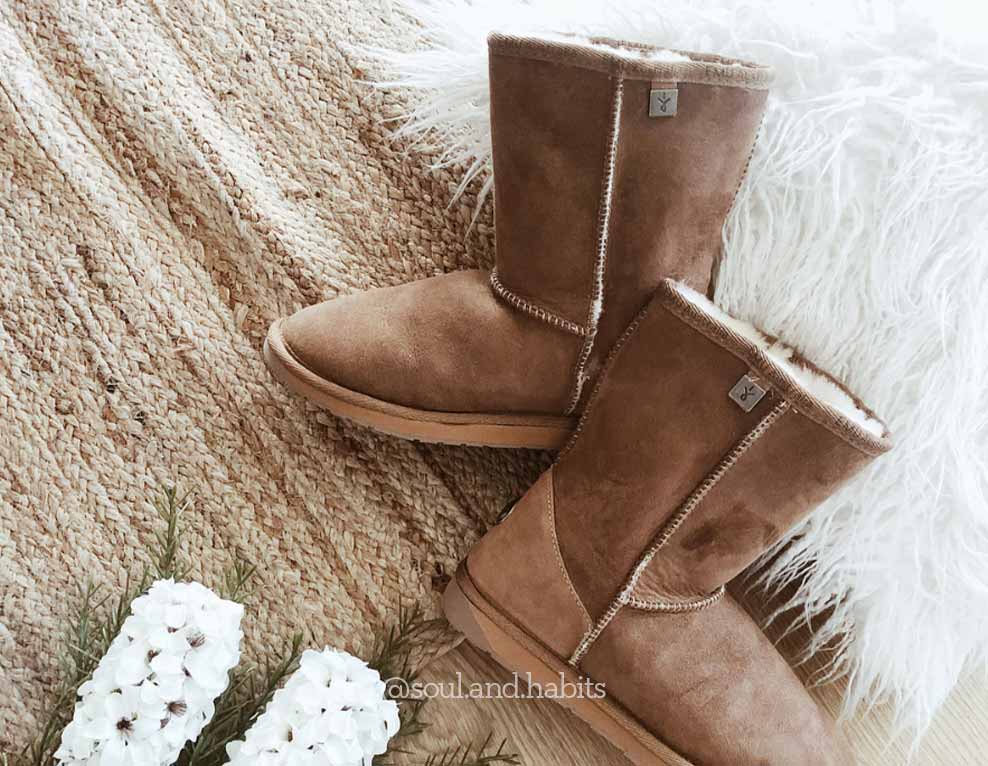 The Platinum Collection - Handcrafted in Australia
Discover the history behind our exclusive collection of the highest quality sheepskin boots, handmade right here in our Australian workshop — the EMU Platinum Collection.
16th of April, 2021
For the past 25 years, our Platinum Collection has been proudly handmade at our factory in Geelong, in the heart of the world's finest wool growing district and just minutes from the world-renowned surf beach, Bells Beach, on the Great Ocean Road.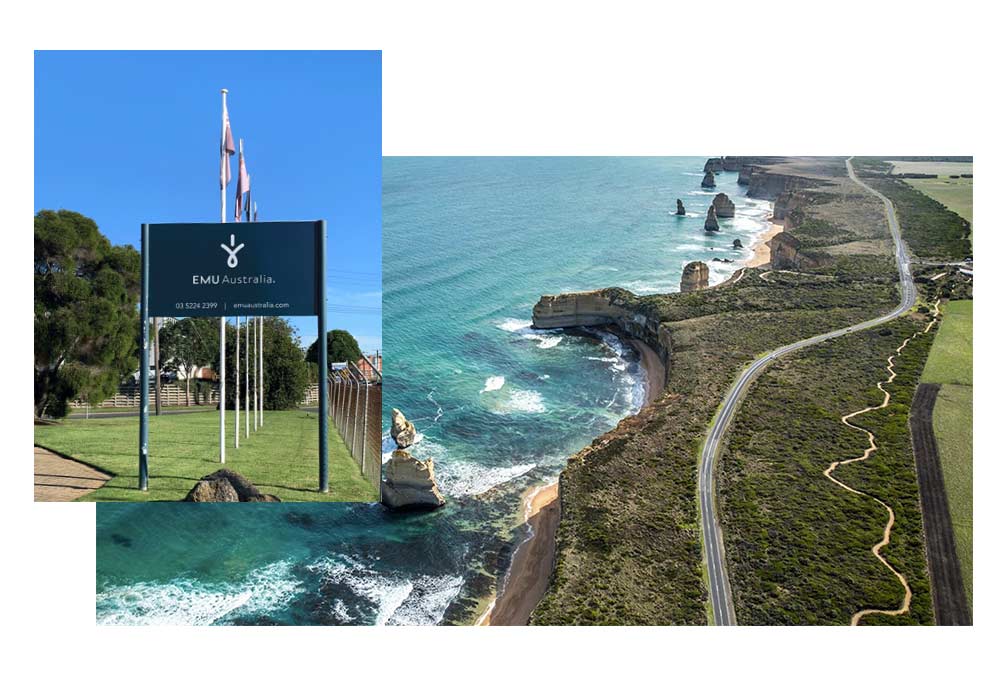 Our Platinum Collection is truly iconic and has stood the test of time. Having started out as a post-Winter surf essential, they became high-fashion during the "noughties" and can now be seen being worn anywhere and everywhere.
Our ratings show why this collection is so loved, 5-star ratings of fit, quality and comfort.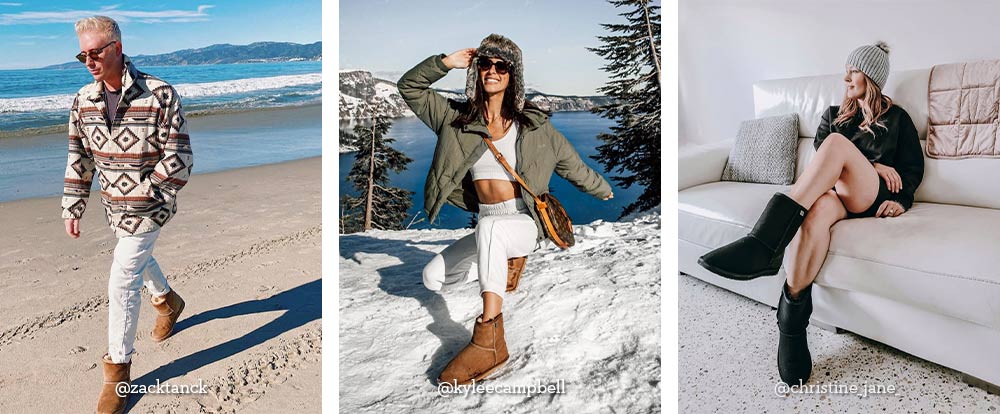 Inspired by Mother Nature, we only use premium, natural and sustainable materials to ensure the highest quality possible.
The natural fibres of double-face sheepskin deliever a warm, soft and durable fit for ultimate comfort.
Our Australian Made collection leads the way in innovation by creating the first water-resistant Australian Sheepskin boot, meaning these boots are the perfect travel companion all year round.

Our team take pride and care in making sure even the smallest of details are perfect for this collection, with each pair of Platinum boots coming with a certificate of authentication signed by our Lead Craftsman.
Also check out the metallic tag and branded EMU tape, only found on our Platinum boots.
The Platinum Collection is certified by The Woolmark Company, assuring that our products have been independently tested as high-quality woollen products.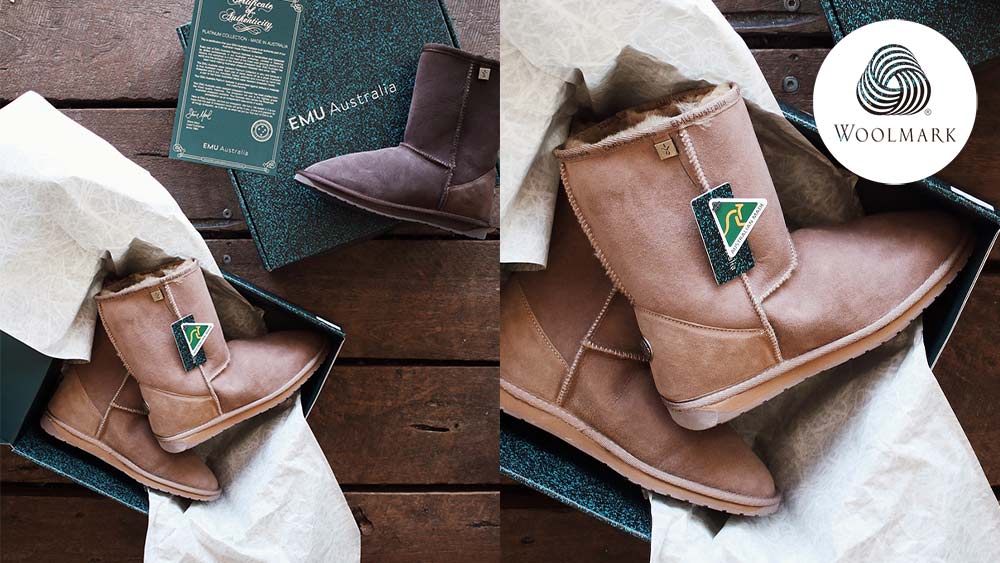 BEHIND THE SCENES

Meet the creators behind our Platinum Collection, who handcraft each pair of boots and slippers at our factory in Geelong. Each pair is carefully cut, moulded, folded, stitched and trimmed by hand to create the finest sheepskin footwear available.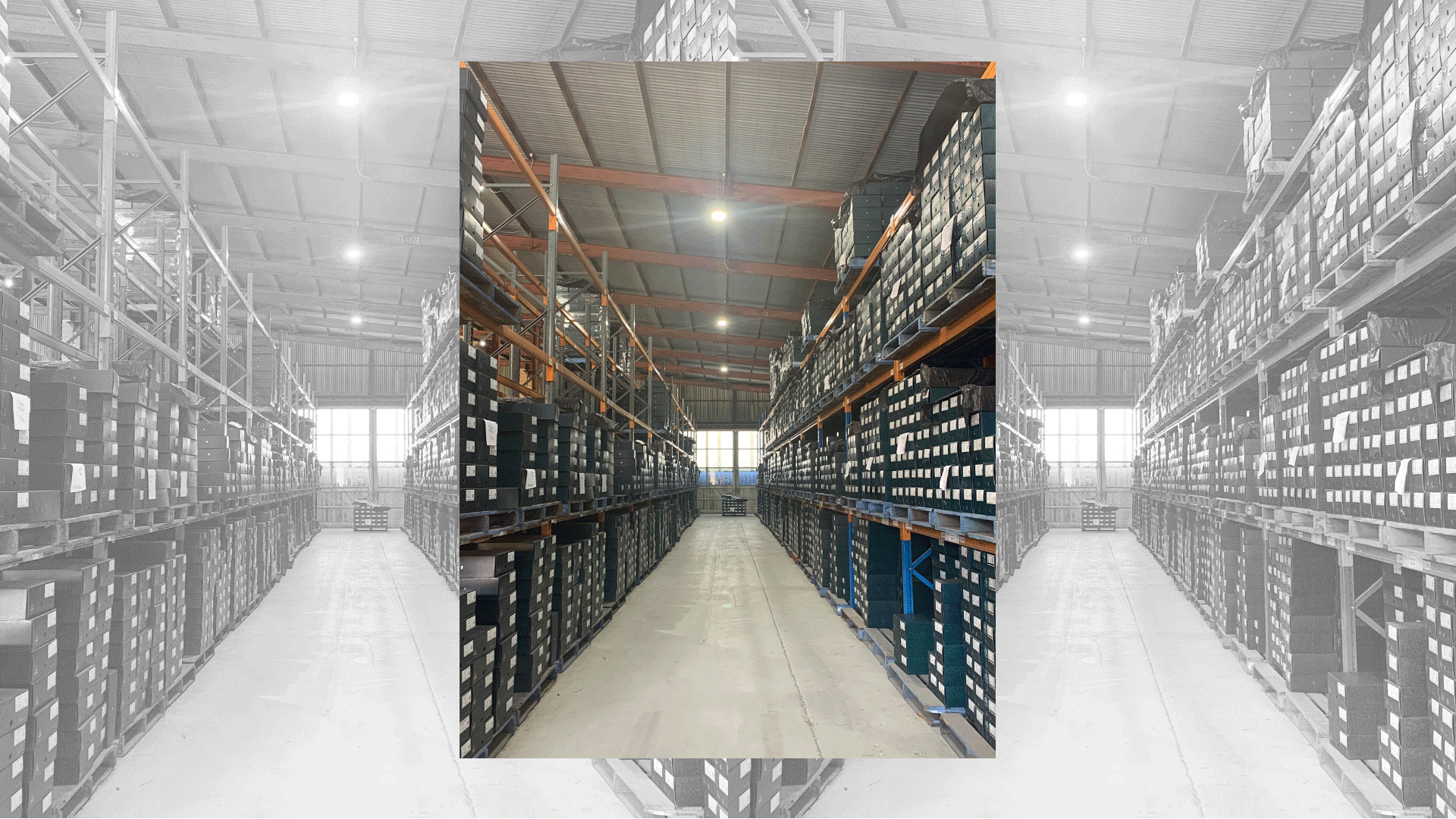 Keep an eye out on our website for the 'Australian Made' logo, which guarantees that your sheepskin boot has been crafted with love and care in our factory at the heart of EMU.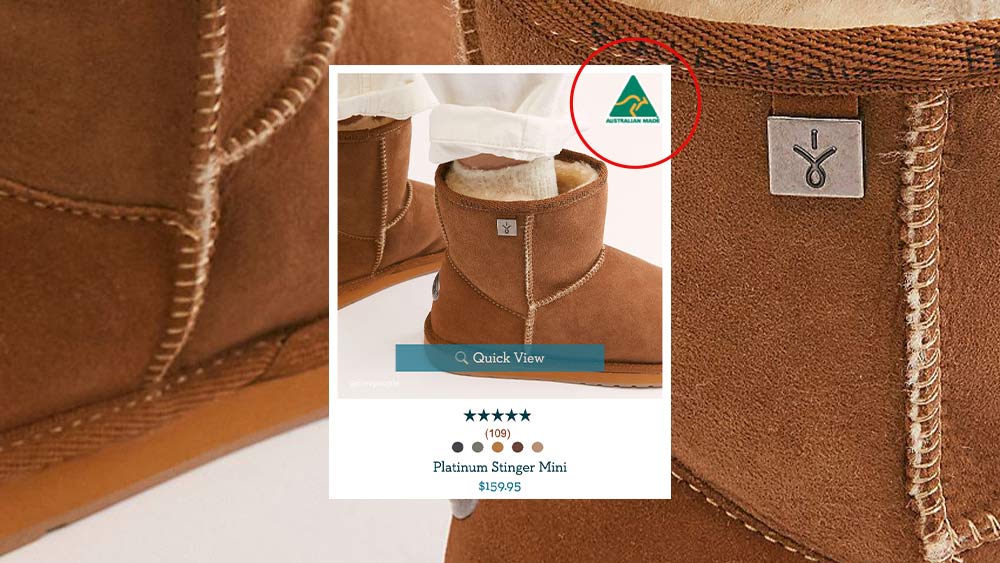 We hope you love our Platinum Collection as much as we enjoy making them for you! X