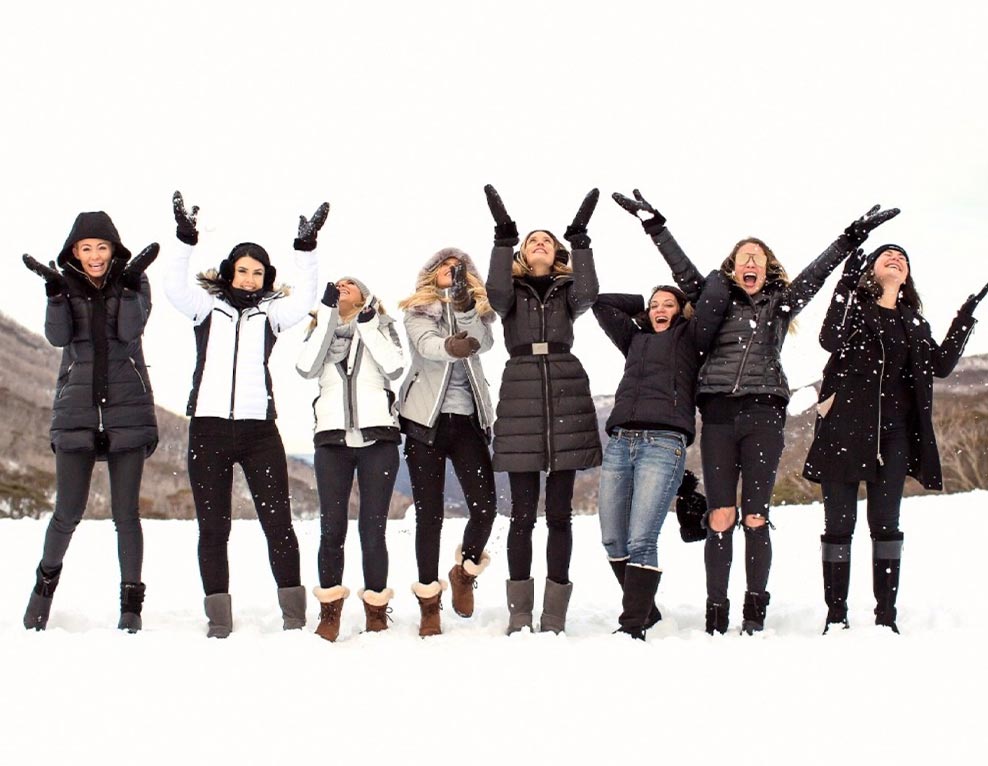 International Women's Day 2022
Join us as we catch up with our EMU women around the world who share their favourite styles and product recommendations to make you feel comfortable and confident every day.
8th March, 2022
INTERNATIONAL WOMEN'S DAY 2022
At EMU Australia, we've always been passionate about providing comfortable, sustainable and enduring footwear to support women on every step of their journey.
We asked our global team of amazing women to share their favourite product recommendations that make them feel comfortable and confident every single day.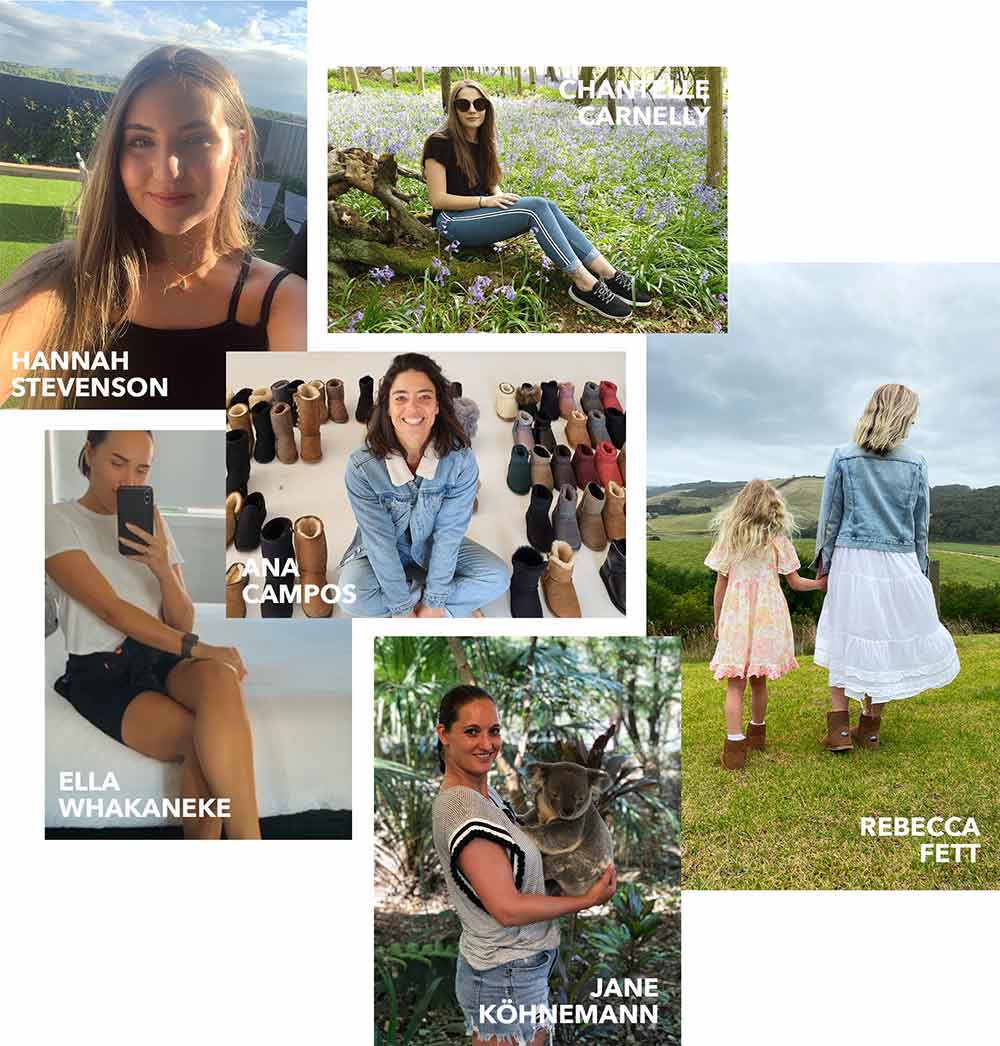 What's your go-to EMU Australia style to wear every day?
BEC: Seeing the craftsmanship that goes into the Australian Made Platinum Collection first hand every day inspires me to be really conscious about what I'm buying and wearing, so our Platinum Collection in general is my favourite.
ANA: My Mayberry Corky for when the weather is not so chilly... They look great with any outfit but they're also super comfy to wear at home. My second would be my Outback Lo's - love them and will wear them at any opportunity.
JANE: It's impossible to name only one style! It would be the Pioneer for the Autumn/Winter season - it's a cool sturdy waterproof Chelsea boot that fits every outfit and occasion. For summer, it's the Leura wool sneaker - it's lighweight, easy to style and machine washable.
CHANTELLE: I would say my Stinger Micro's. They are great to have on hand as they can be worn both when out adventuring or relaxing indoors.

Which style makes you feel confident enough to tackle all types of weather when travelling?
JANE: The Orica Hi is my favourite outdoor winter boot - it's waterproof and so comfy and warm with its sheepskin lining. I love it for the Apres Ski look.
ELLA: Winter in New Zealand we see a range of different seasons in a day, the Ellin leather boot keeps me dry, warm and comfortable whilst also looking stylish and well put together.
ANA: My Sharky Mini's are a great getaway option. They feel great when walking and I'm not scared to be a bit rough with them, I know they can take it!
HANNAH: My go-to adventure boot has to be the Pioneer. They are a perfect all-rounder with an Australian Merino wool lining, fully waterproof and grippy sole. Plus, being a classic Chelsea boot style, I can dress them up or down.

What's your top weekender pick?
ELLA: The Billington boot is a top pick of mine as it's so functional, yet so on trend! I love the rustic look about it - just makes me want to be in the great outdoors!
CHANTELLE: It has to be the Mayberry or Joy Teddy! I'm all about keeping comfortable in slippers at the weekend.
ANA: I love my Platinum Albany's. Soooooo comfy, and exactly what I want to slip into as soon as I get home.
JANE: When spending time at home it's the Mayberry, of course!