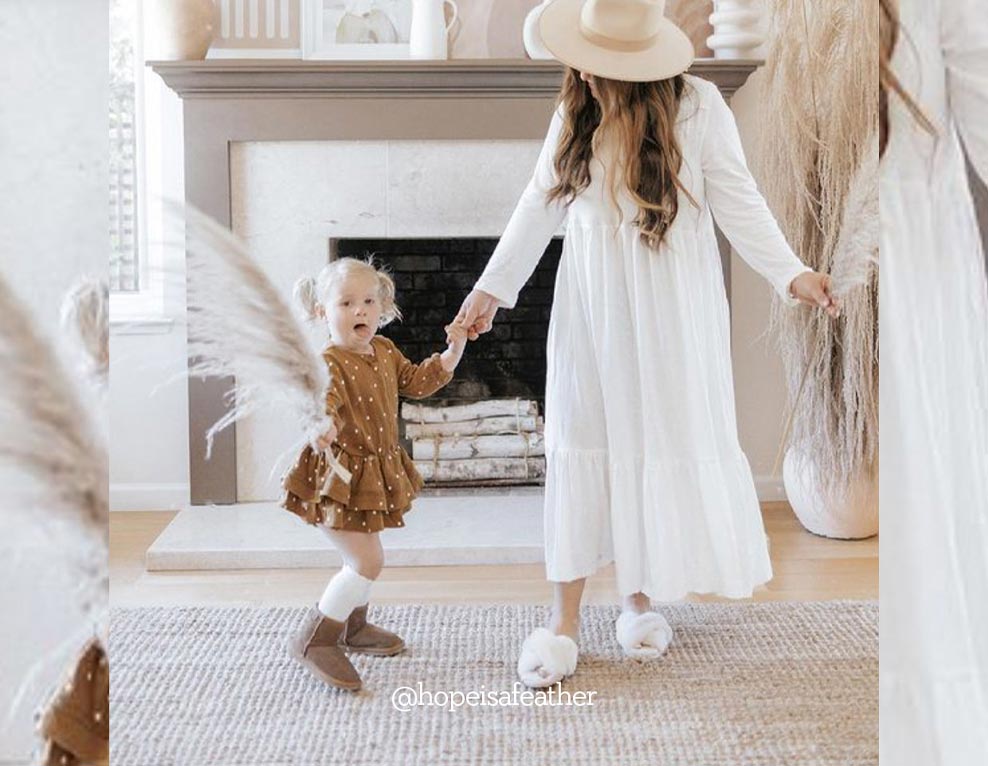 Mother's Day Gift Guide
Mother's Day is just around the corner – find the perfect gift for every type of Mum!
1st April, 2022
MOTHER'S DAY GIFT GUIDE
Are you looking for the perfect Mother's Day gift? Look no further! We've put together a list of hand-picked products we know she'll love!
For the Mum who loves lounging on a Sunday
Treat your mum to a beautifully thoughtful gift this year... Nothing says "I love you" like a pair of the cosiest slippers that'll have her thinking of you everytime she wears them.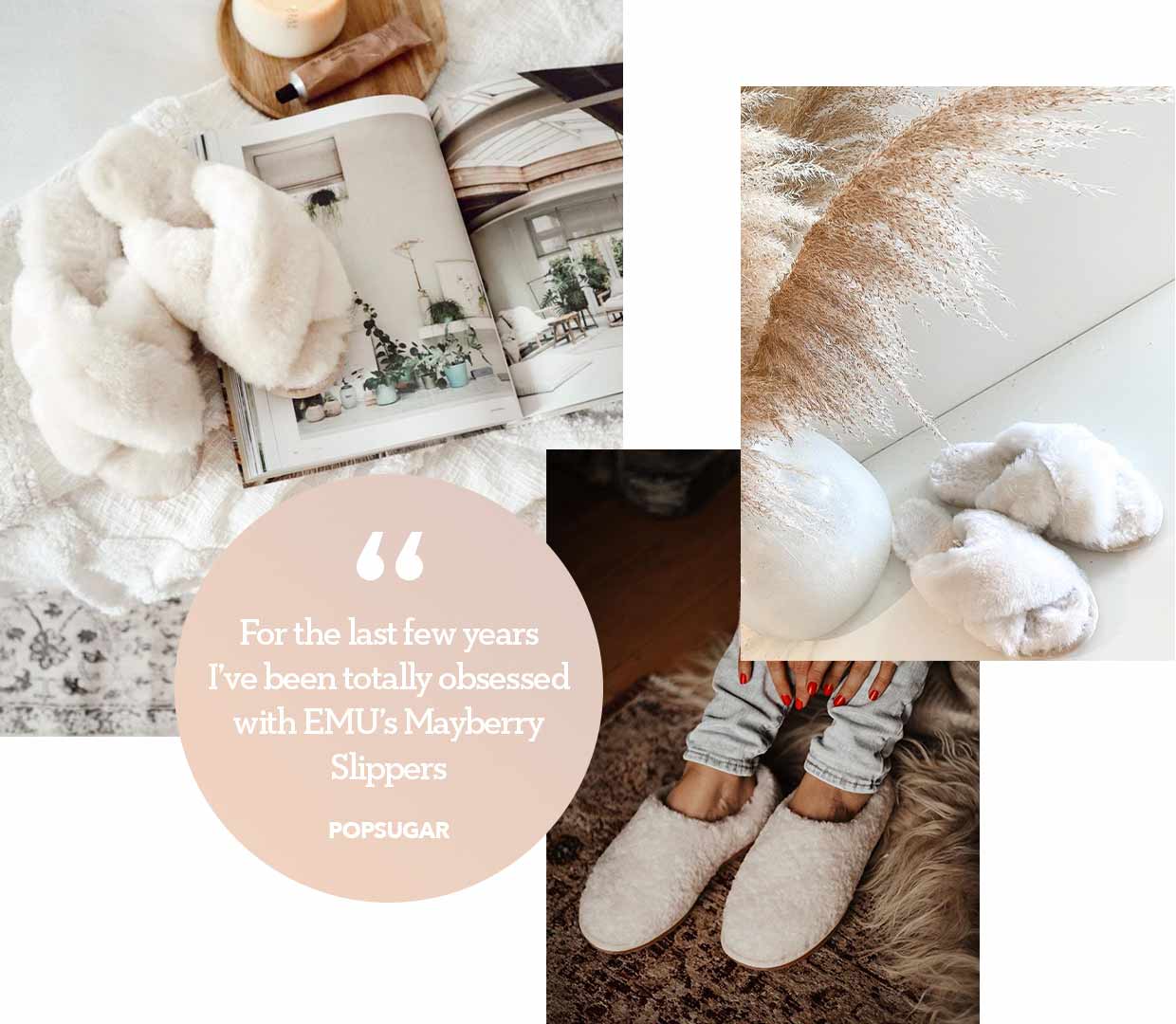 For the Mums that look for quality and uniqueness
Treat her to a pair of luxury Australian Made boots or slippers, handcrafted with love at our factory in Geelong.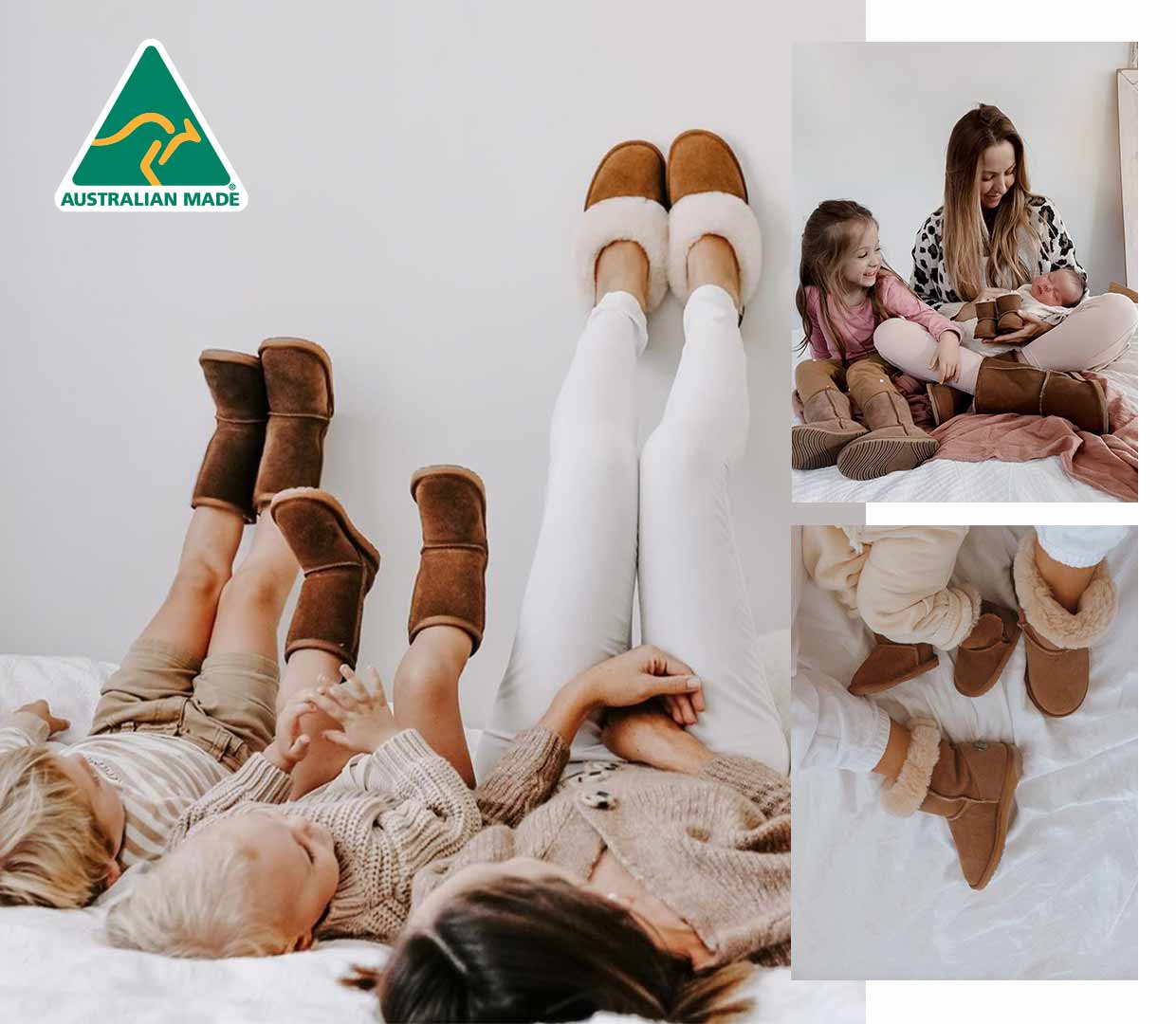 For the sporty Mum
Show her what a Marvellous Mum she is with a pair of innovative, machine washable sneakers, made from Australian Merino wool for a lightweight comfortable feel.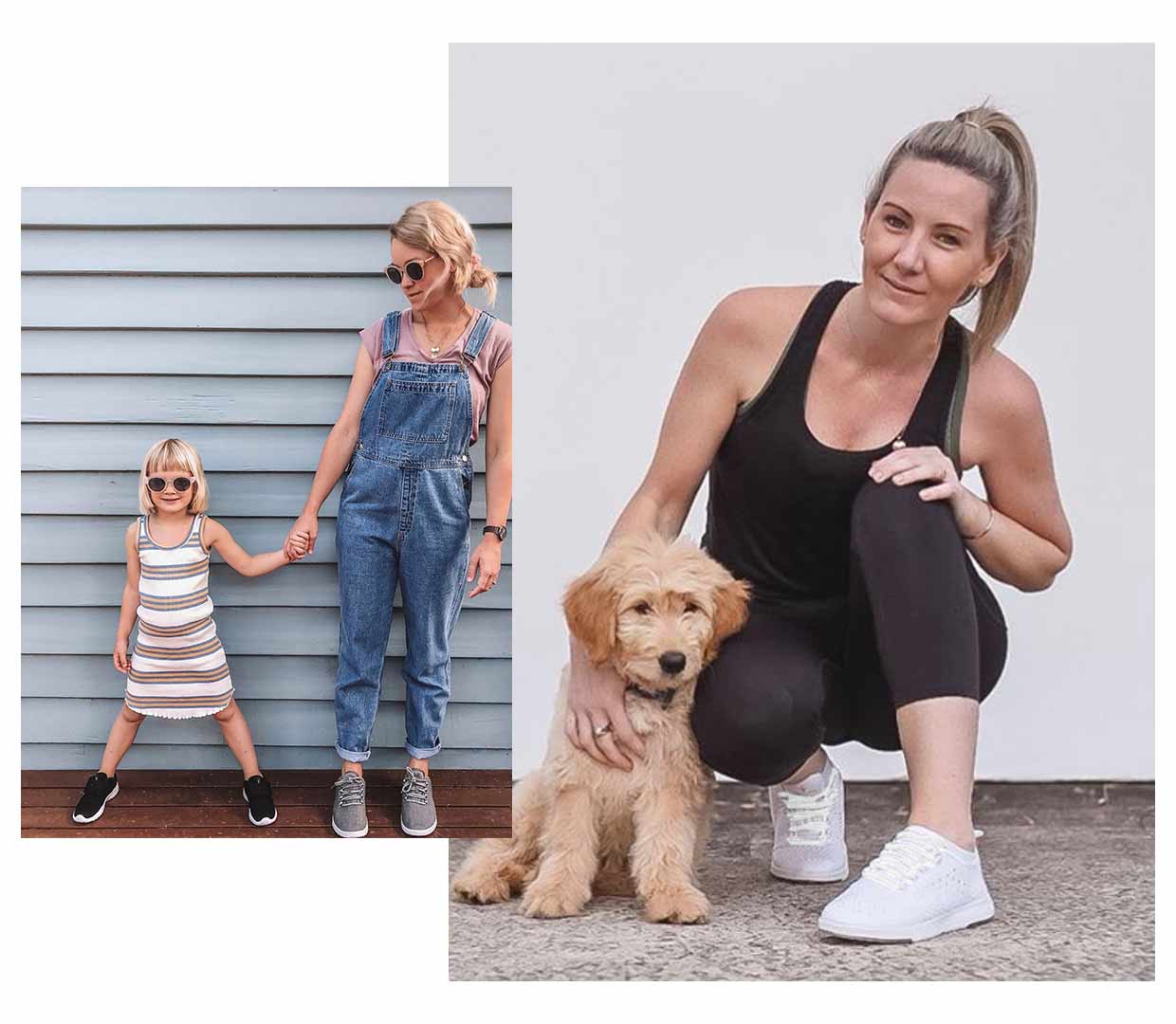 The perfect gift for new Mums or Mums-to-be
To celebrate a first Mother's Day or soon-to-be-Mum, our pick would be slippers together with a pair of Baby Booties for bub.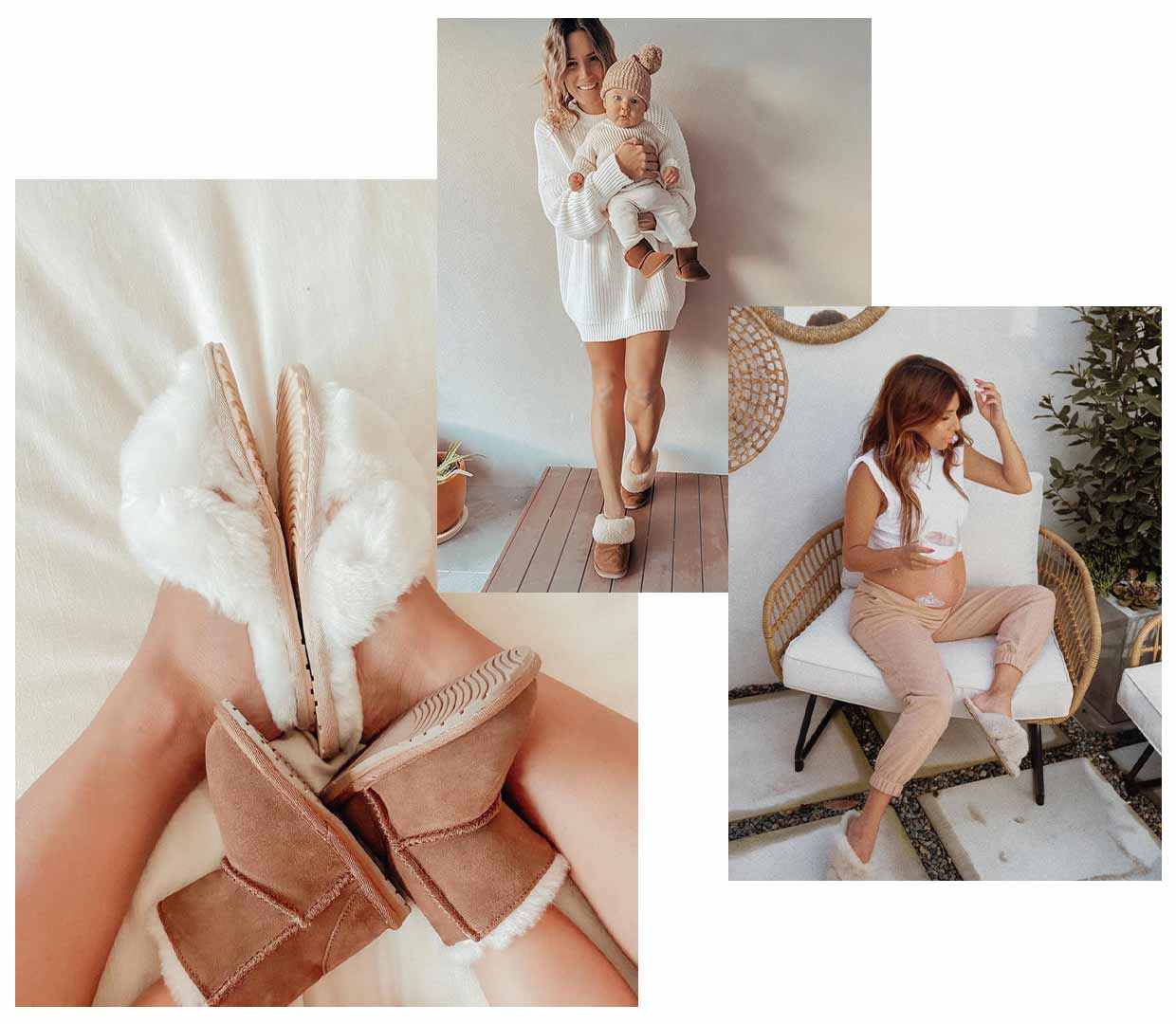 For the adventurous Mum
If your Mum spends her weekends exploring and loves the great outdoors, you can't look past our range of fashionable SATRA certified waterproof boots, that protect from rain, snow and puddles.