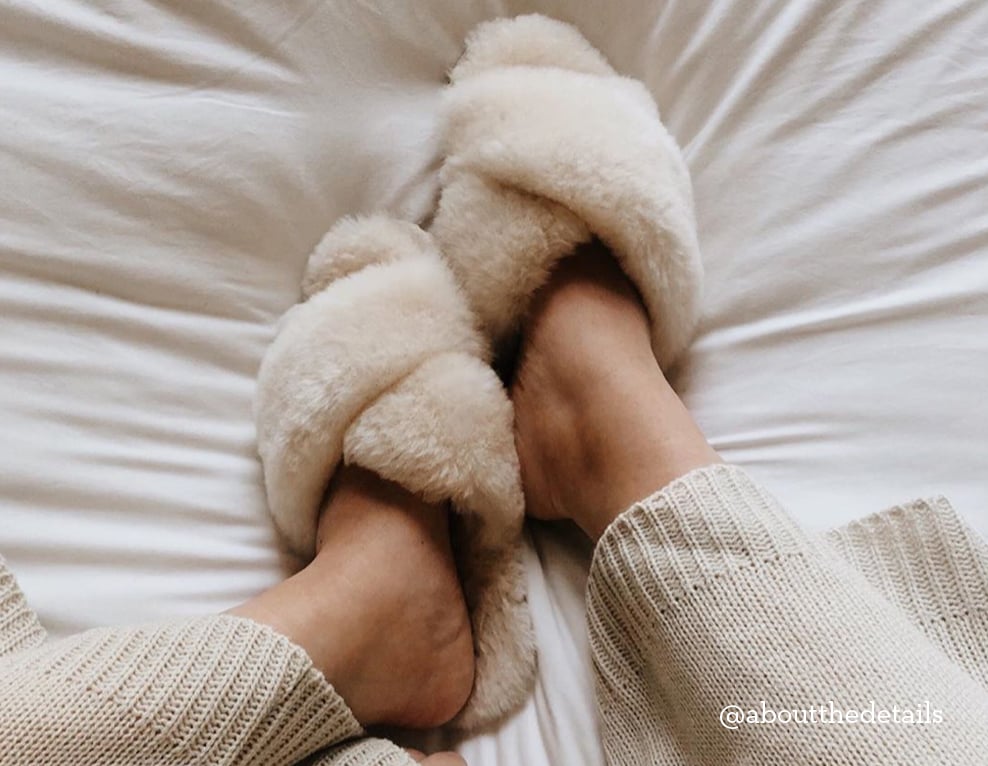 Trending Now: EMU Australia's Mayberry Slippers
Fluffy slippers were officially the must-have product of the year. We're pleased to say the trend isn't going anywhere!
19th of January, 2021
Trending Now: EMU Australia's Mayberry Slippers
Our iconic Mayberry's were officially the slipper of choice in 2020, and the fluffy slipper trend continues in 2021...
Made from natural and sustainable Australian sheepskin, the Mayberry's wide cross-over straps enclose your feet in year-round luxury and leave you feeling like you're walking on clouds.
They've taken over Instagram, with influencers and celebrities around the world spotted keeping cosy. If you've never owned a pair, now is time you do.
These reliable slippers make every day comfortable, whether you're working from home, chilling out on the weekend, having friends over for dinner or pairing with low-key street attire.
They have a supportive sole unit with wave design for traction and grip, meaning you can wear them indoors and out.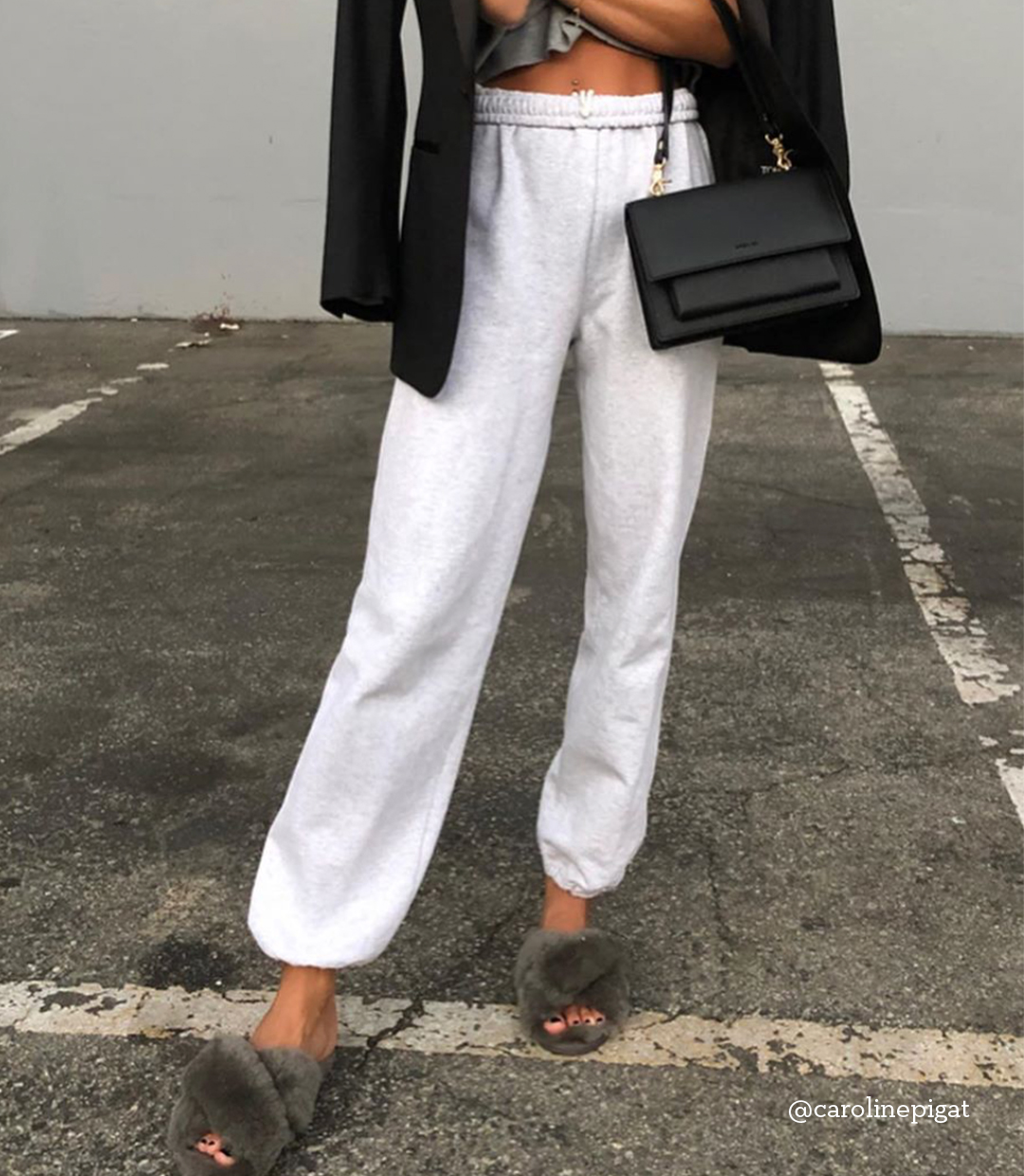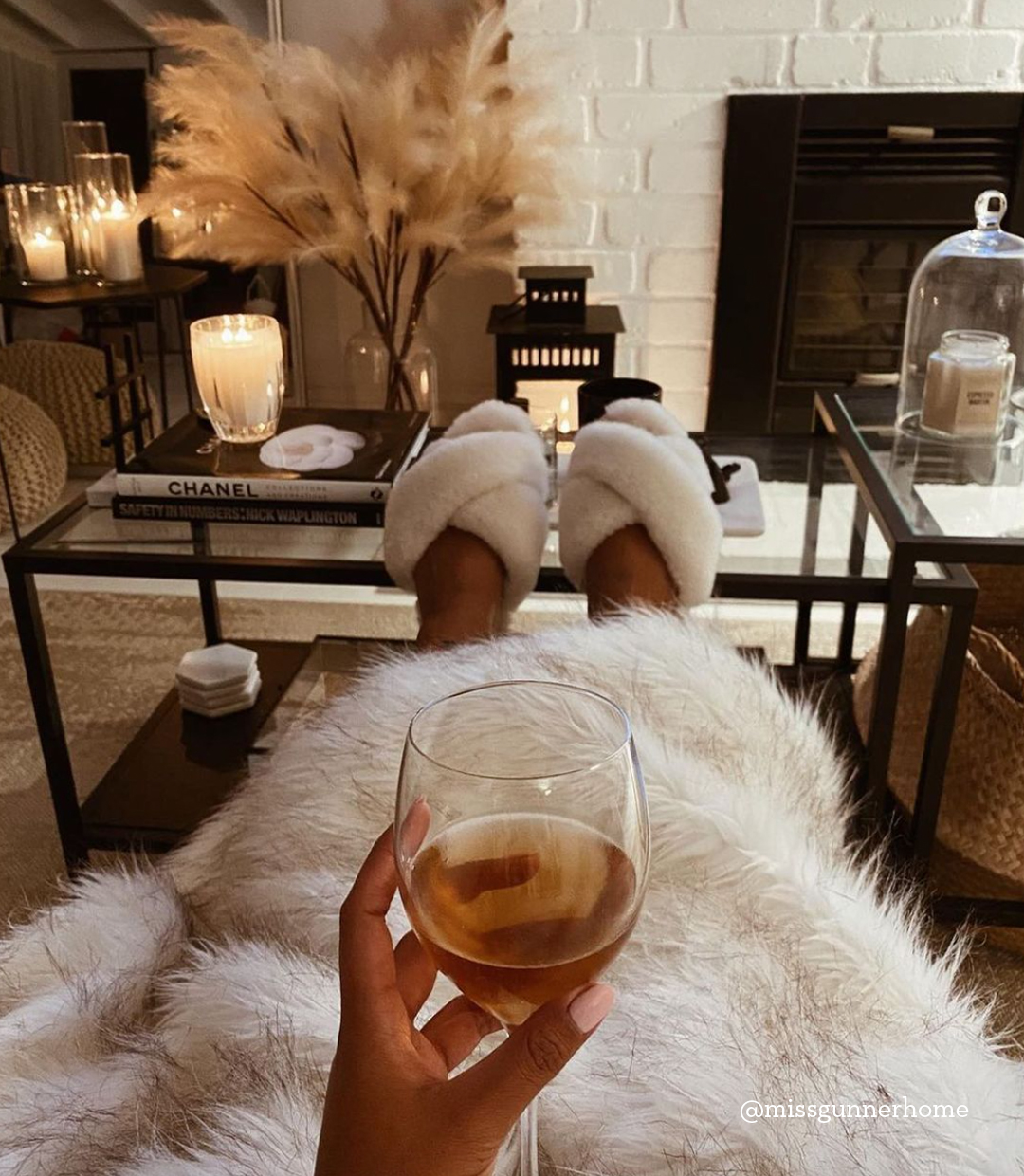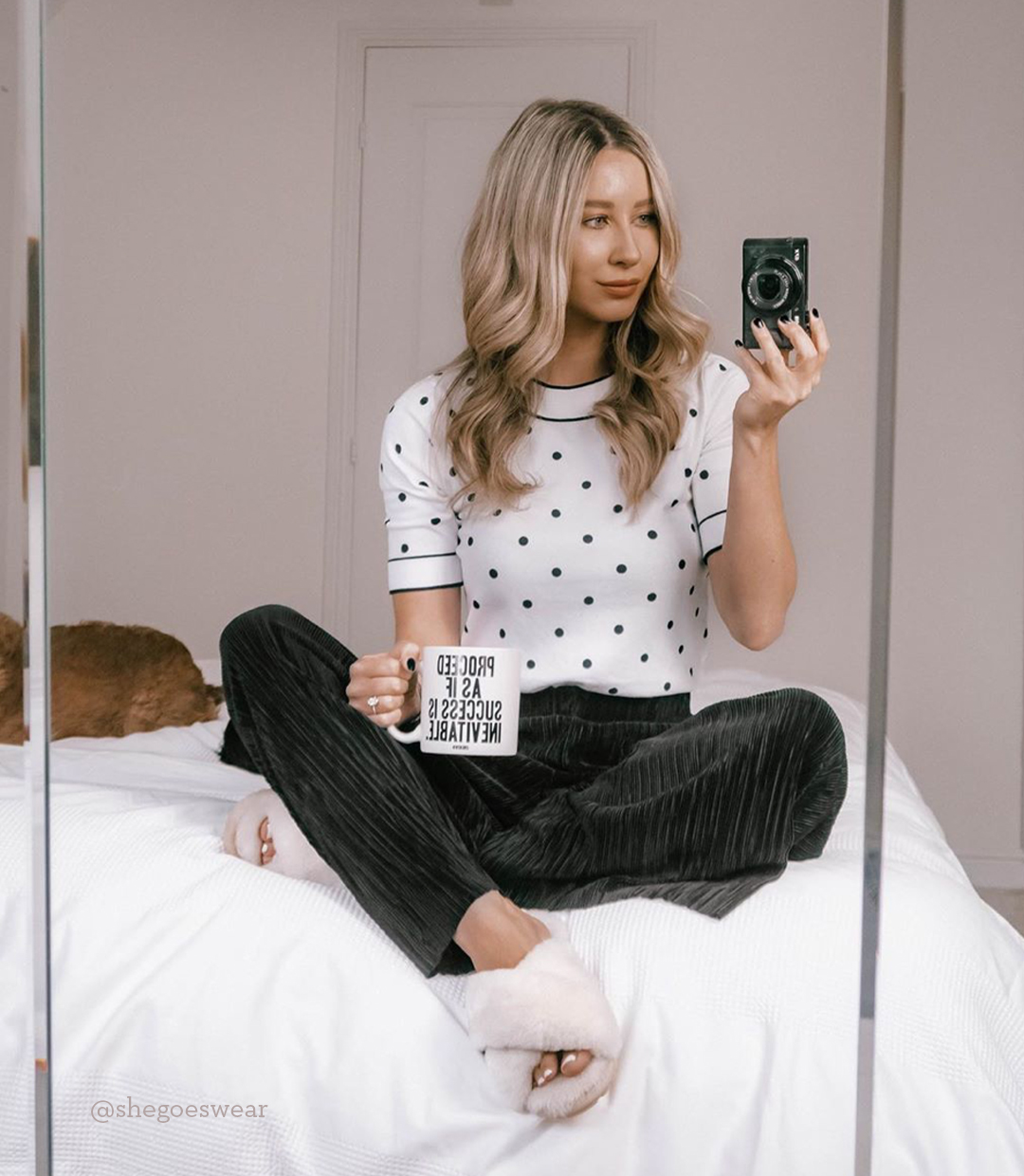 EMU Australia slippers are made from the softest Australian sheepskin and have been accredited by the Woolmark Company, supporting that the materials used are high quality and ethically sourced.
BENEFITS OF AUSTRALIAN SHEEPSKIN SLIPPERS
Temperature regulating - You can wear these slippers all year round as Australian sheepskin has temperature regulating qualities, meaning they always keep your feet at the right temperature; cool in the summer and warm during the winter.
No more sweat! - Australian sheepskin absorbs moisture and has anti-bacterial / hypoallergenic properties, meaning no more perspiration or odour.
Luxurious feel - Australian sheepskin has a truly luxurious feel to it, making every day that little bit extra special.
Your travel buddy - Small enough to fit in your bag, you can take these slippers with you wherever life takes you.
CELEBRITY SPOTTING
Need style inspiration? Check out these celebrities wearing EMU Australia's Mayberry slippers.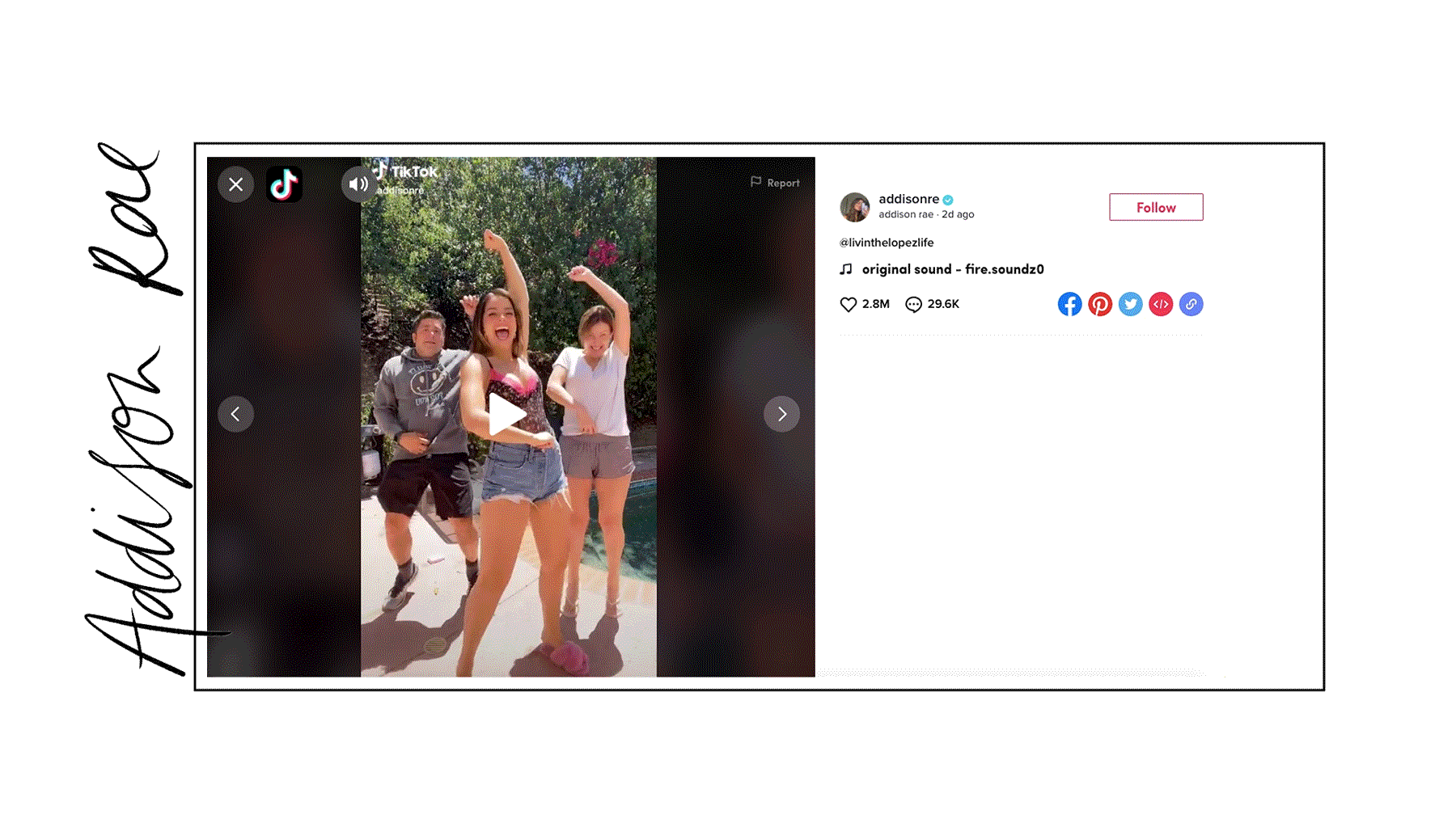 Still need more? Follow us on Instgram and Facebook