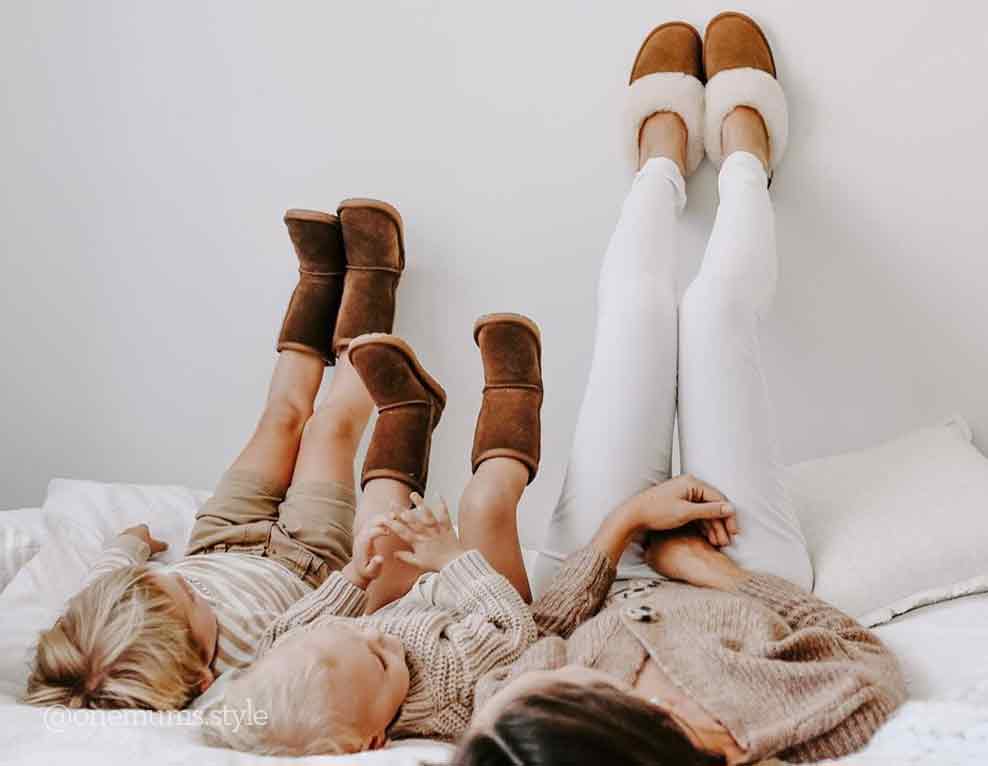 Mother's Day Gift Guide
Find a gift she'll love this Mother's Day. Take a look at our top-rated styles, reviewed by Mum's themselves.
26th of March, 2021
Mother's Day Gift Guide
Are you looking for the perfect Mother's Day gift? Look no further! We've put together a list of hand-picked products we know she'll love...
Top-rated gifts, reviewed by Mum's themselves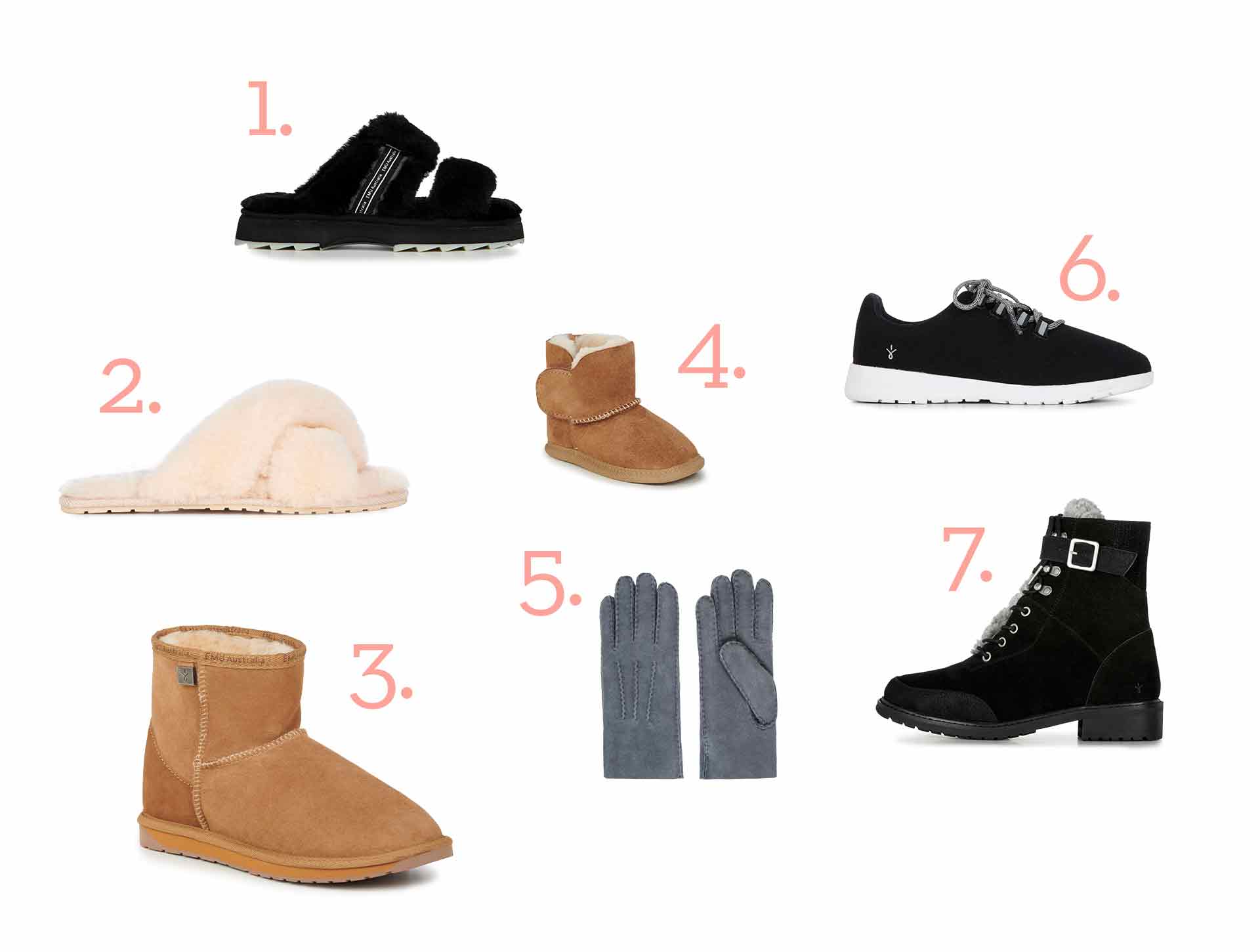 1. WOBBEGONG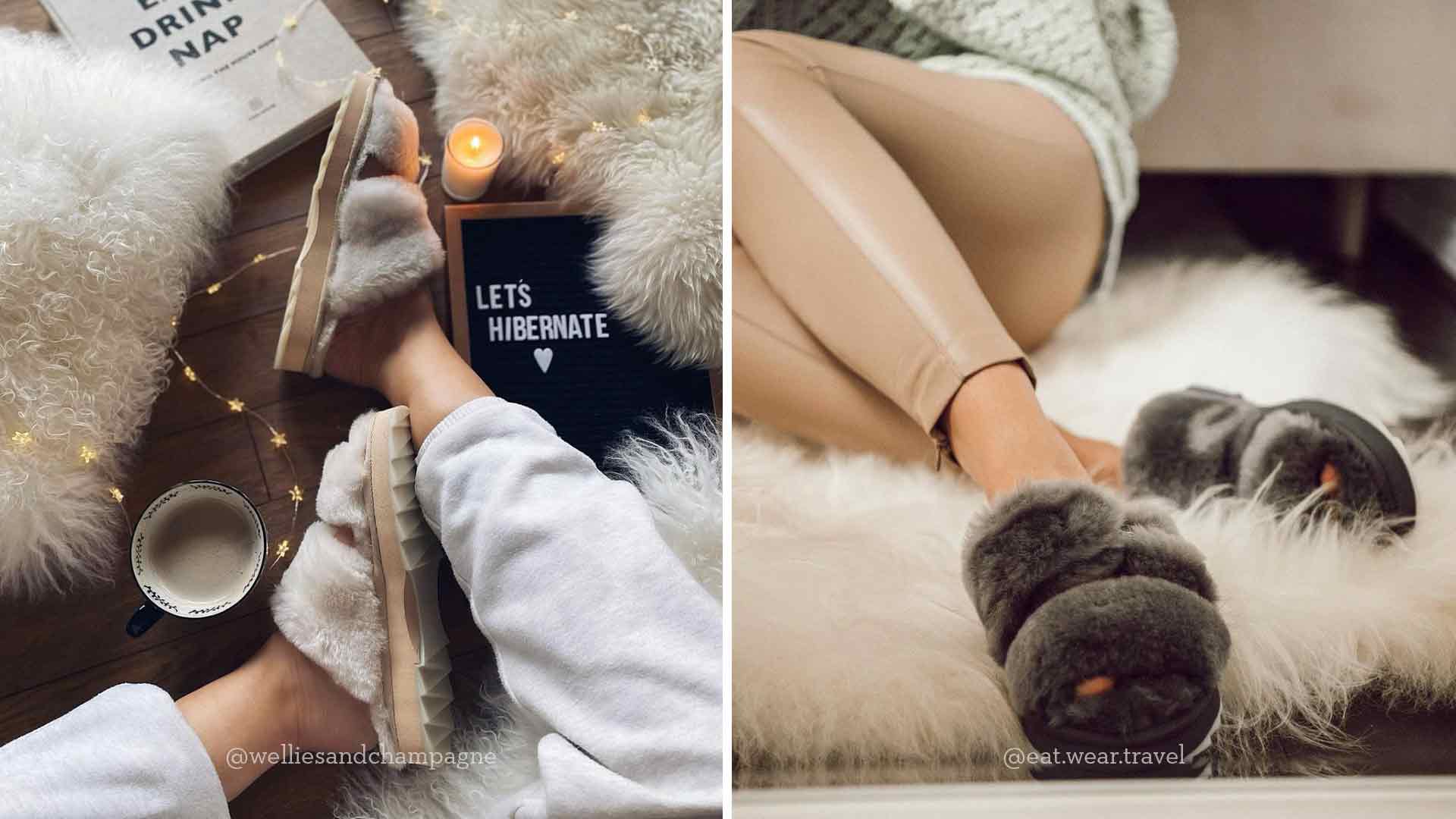 Give the gift of comfort with a pair of Wobbegongs, made with Australian sheepskin and featuring a memory foam footbed.
2. SLIPPERS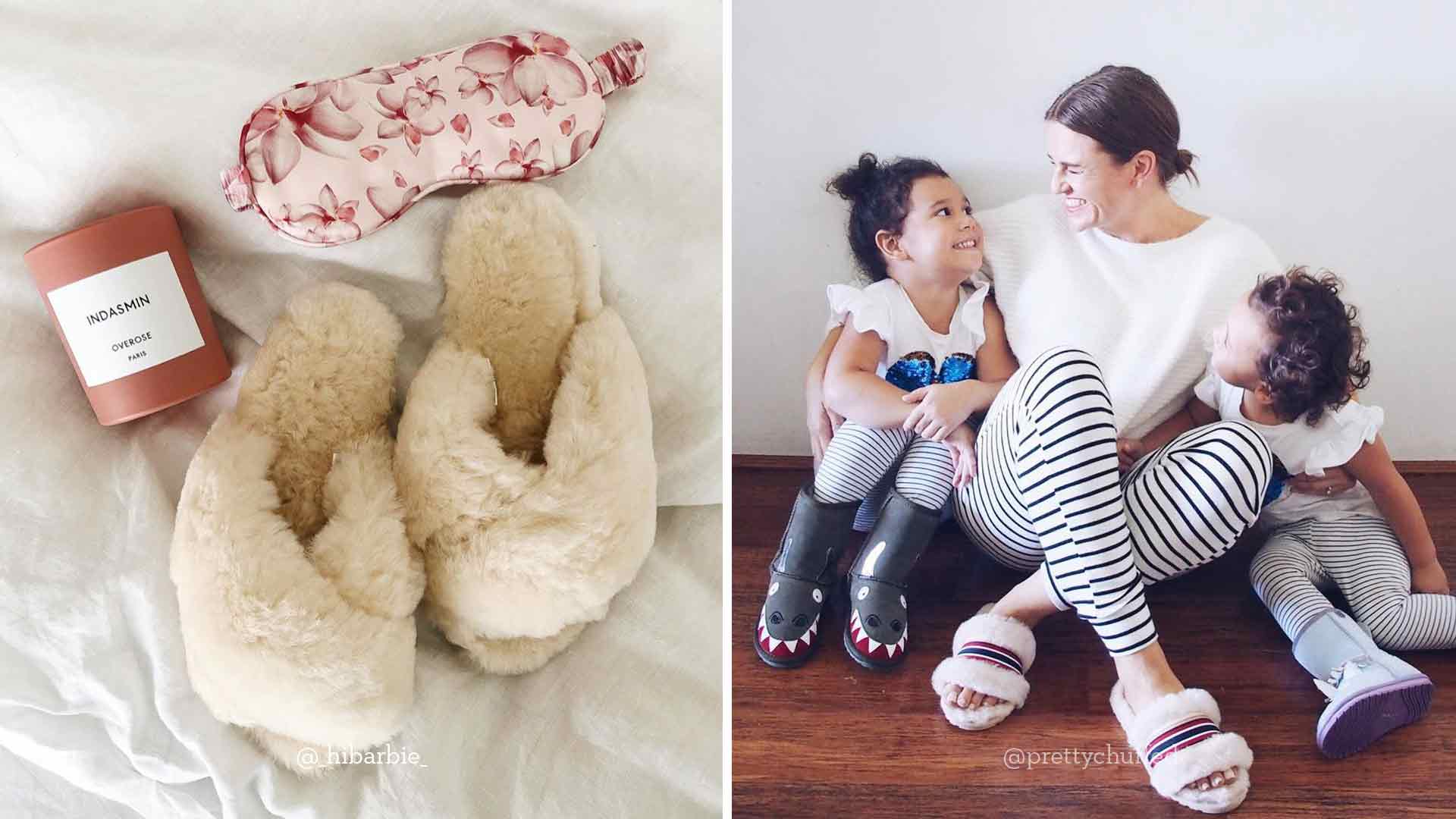 Help mum relax and unwind with a pair of Australian sheepskin slides. Perfect for all year round, they're the gift that keeps on giving.
3. PLATINUM COLLECTION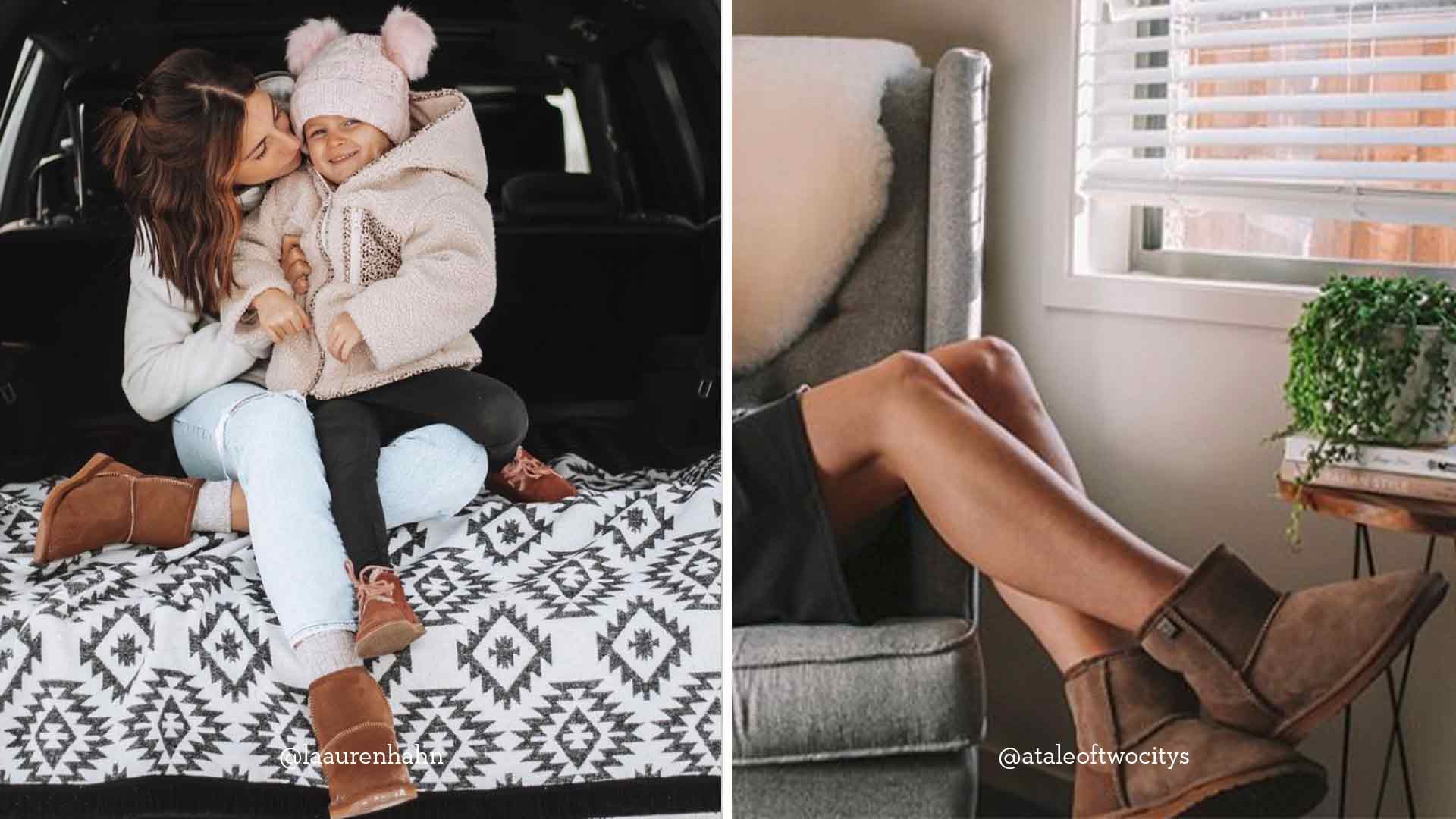 Treat Mum to a pair of luxury Australian sheepskin boots, handmade with love in our Australian factory.
4. BABY BOOTIE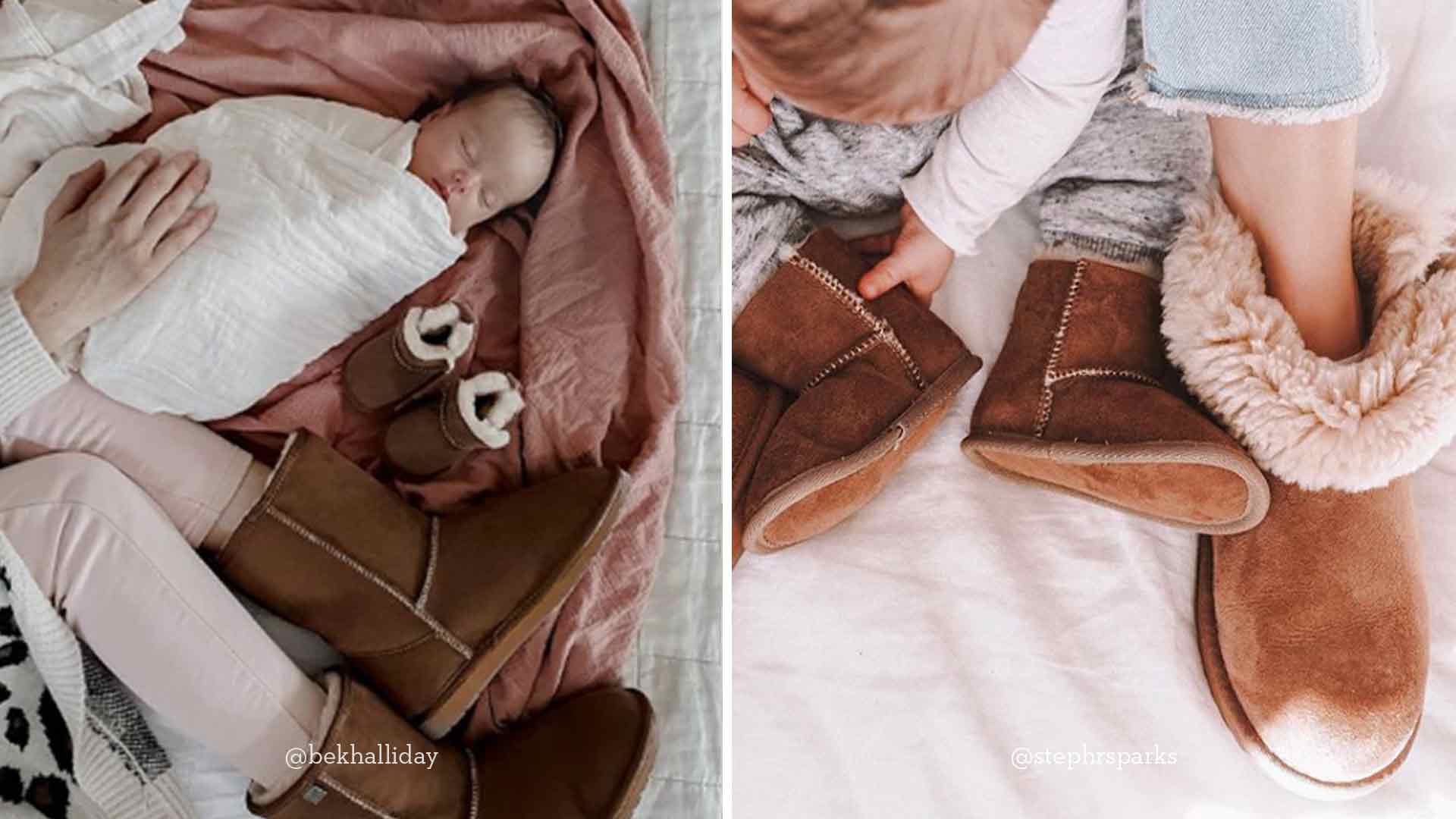 The perfect gift for new mums or mums-to-be.
5. SNEAKERS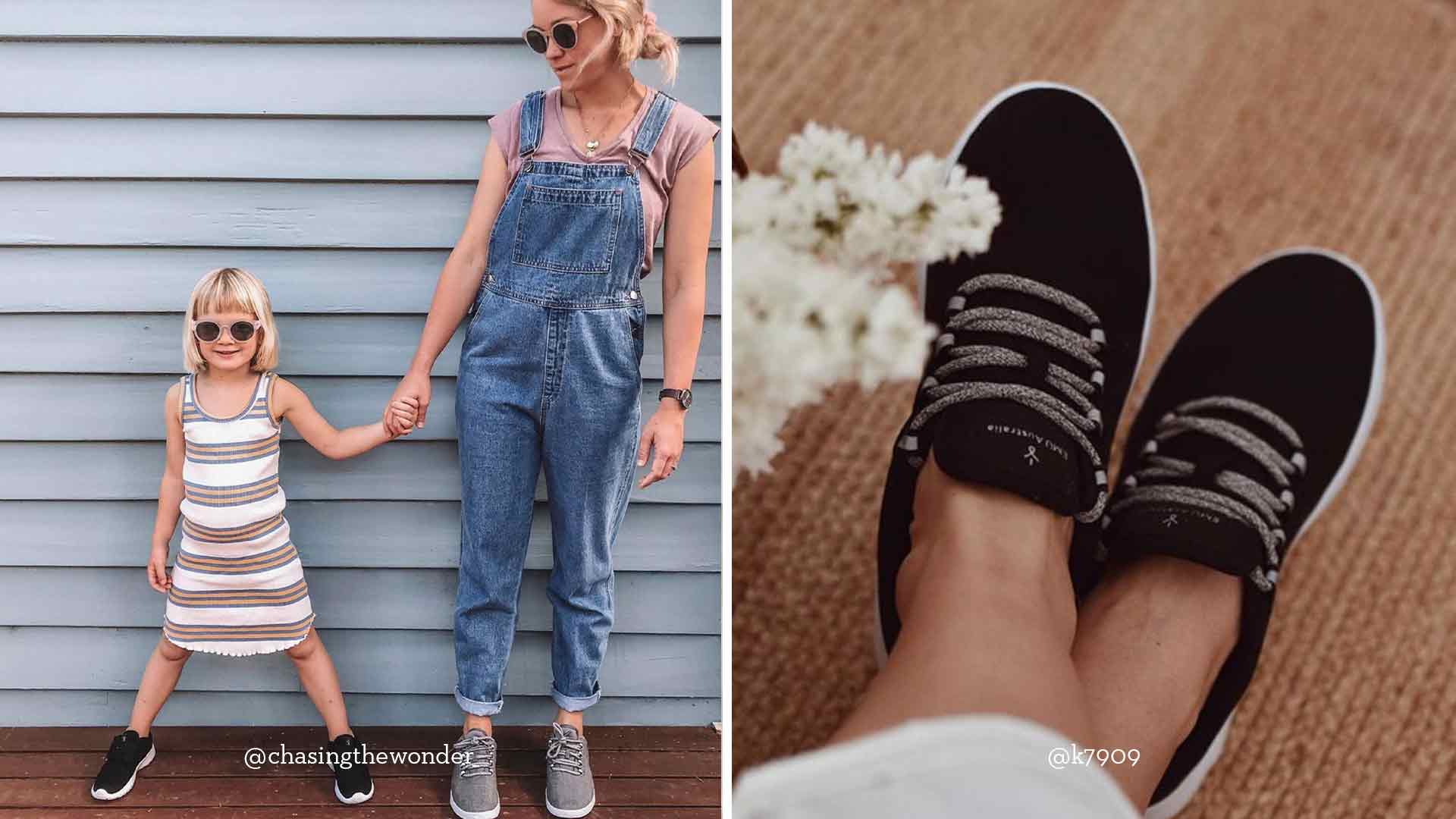 Show her what a Marvellous Mum she is with an innovative pair of machine-washable sneakers, made from Australian Merino wool for a lightweight and comfortable feel.
6. ACCESSORIES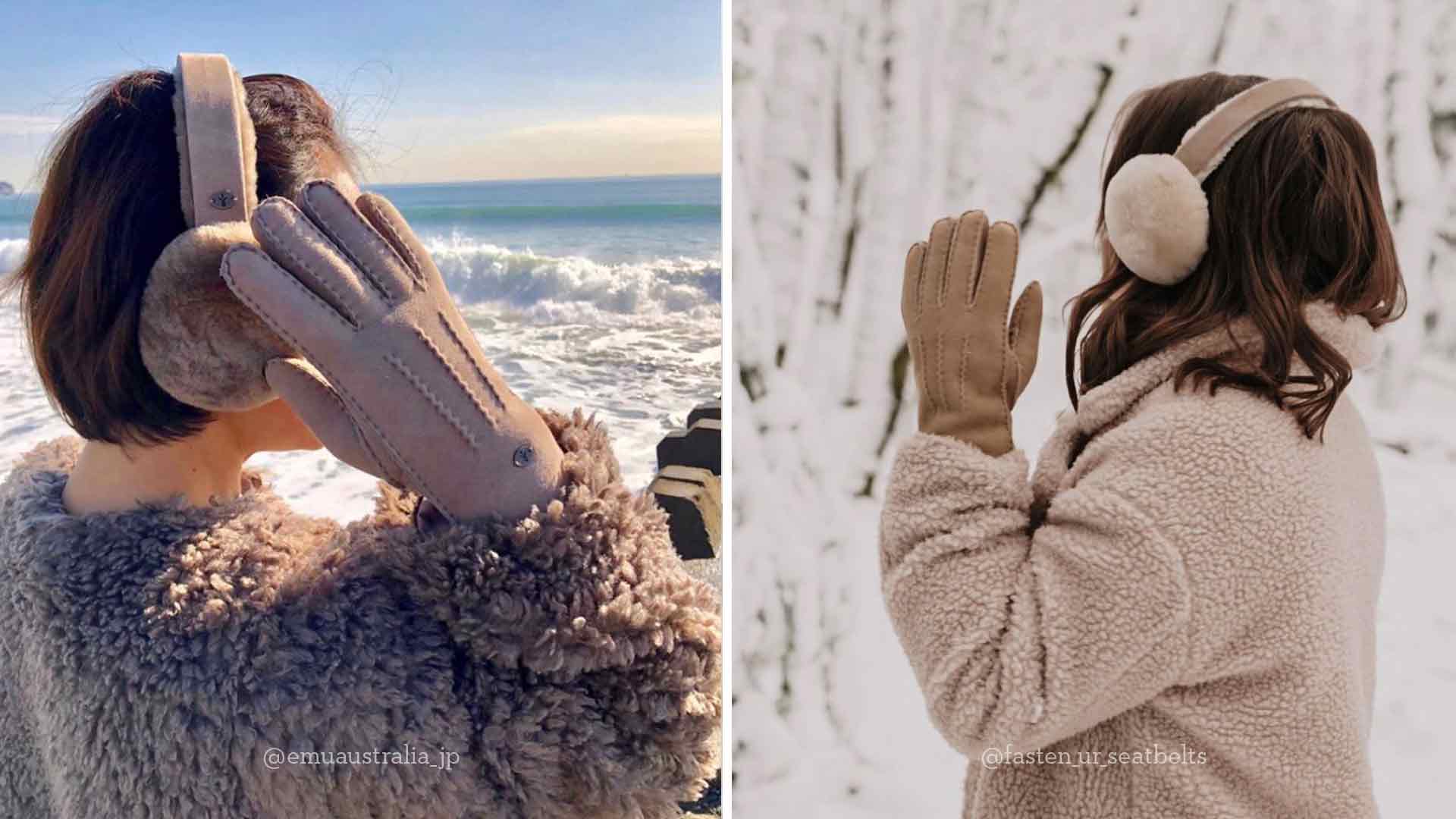 Our sheepskin gloves are a timeless accessory, and will keep Mum cosy and warm!
7. WATERPROOF BOOTS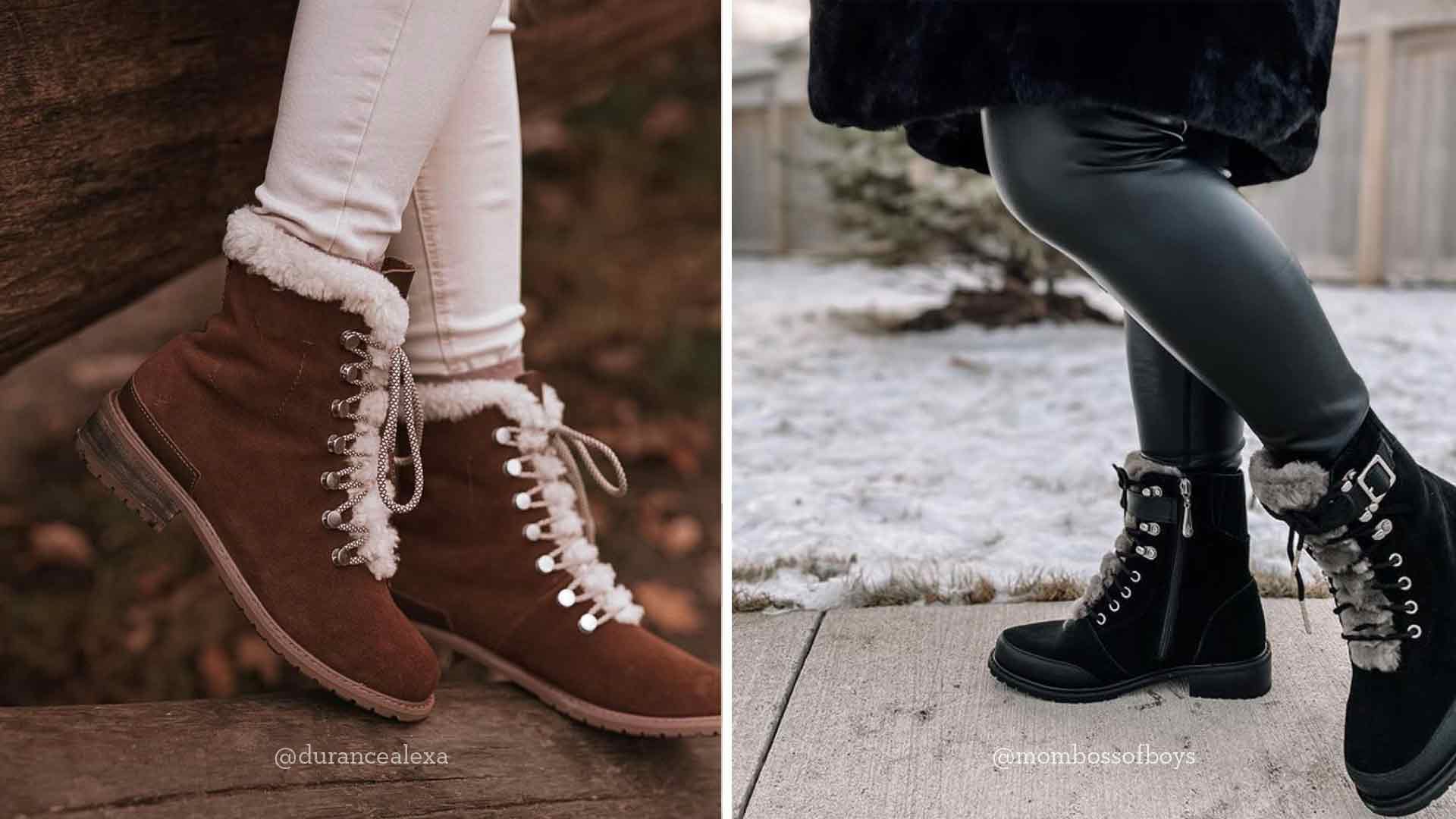 Certified by SATRA, our range of fashionable, waterproof boots protect against rain, snow and puddles.