We have two easy options for shipping:

FREE UPS Ground Shipping
(delivered within 2-5 business days)

$20 UPS Express
(delivered within 1-2 business days)
We ship Monday to Friday, during normal business hours. We don't ship on weekends and public holidays.
For more information visit our FAQ page or contact customer service at onlinesupport_usa@emuaustralia.com
We do not deliver to PO boxes.
Ground Transit Time Guide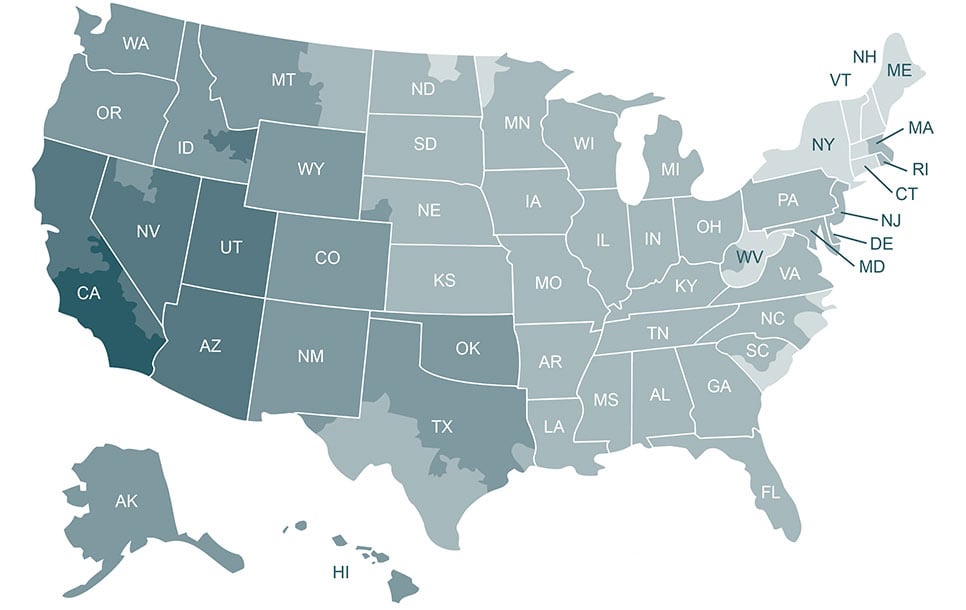 Transit Days
1 Day

2 Days

3 Days

4 Days

5 Days